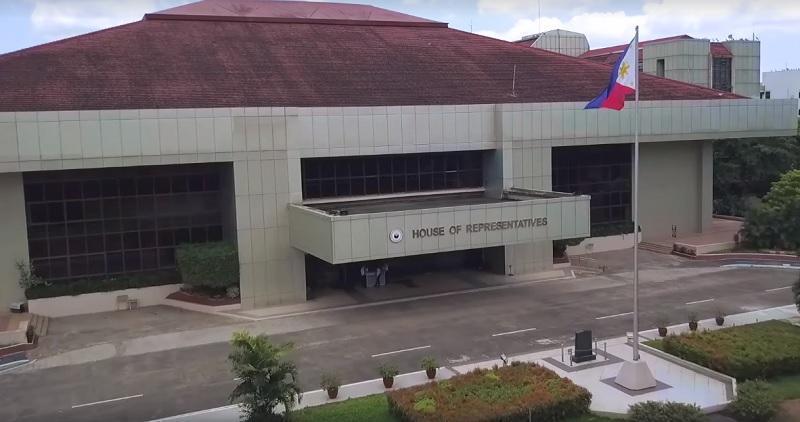 - Advertisement -
The House Makabayan Bloc filed a bill on Monday seeking to impose an additional tax on the "wealthiest of the wealthy."
House Bill 10253 mandates the collection of individual wealth taxes of 1% to 3% from billionaires with taxable assets of P1 billion or more. It seeks to amend certain provisions of the National Internal Revenue Code of 1997 or Republic Act 10963, as amended.
- Advertisement -
"Philippine taxation for the longest time has been largely collected from what people pay for, what they consume, or from what they earn, and have never implemented a tax on large fortunes. Hence, this bill proposes a tax on the super-rich," the bill read.
"This tax will raise P263.7 billion annually just from the 50 richest Filipinos alone who, by any standard, are those who can best afford to pay much higher taxes," it added.
Under the bill, the tax shall be computed based on and at the rates established in the tax schedule that would become effective January 1, 2022 onwards:
Wealth Above P1 billion – 1%
Wealth Above P2 billion – 2%
Wealth Above P3 billion – 3%
The Makabayan Bloc said this would help shift the burden away from regressive consumption taxes towards the handful of the wealthiest who are capable of contributing more to the public coffers.
The lawmakers said the revenue which would be collected from this would be exclusively earmarked for health programs as well as social services for the poor. — DVM, GMA News
Read more, click here: GMA News
7 Easy Ways To Make Extra Money At Home