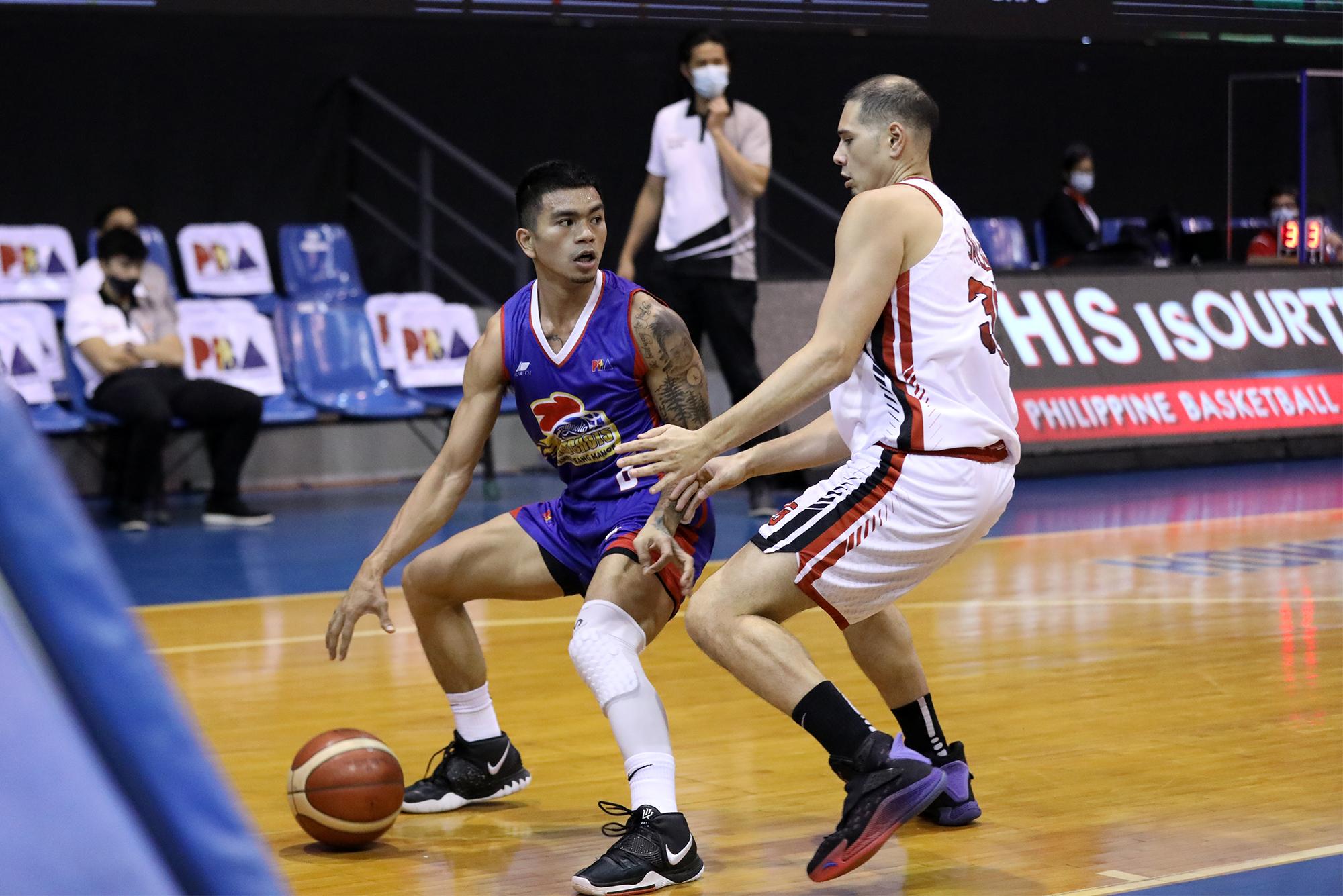 - Advertisement -
The Philippine Basketball Association (PBA) has slapped Jio Jalalon with a hefty fine and suspension due to protocol violations.
League commissioner Willie Marcial revealed to GMA News Online that the Magnolia guard played in an outdoor basketball event somewhere in Luzon last week, making him break the PBA's strict closed-circuit format.
- Advertisement -
With his violations, the PBA has decided to slap the 5-foot-9 playmaker with a P75,000 along with a five-day suspension.
The PBA on Friday said that protocol violators will be punished with the same amount coupled with a 10-day suspension; however, Marcial noted that Jalalon's violations came before the rule was announced.
"Yes (he is suspended) due to the protocol breach I think two or three days ago," Marcial said in Filipino in an interview.
"I ordered a P75,000 fine but only five days because we haven't made the decision on the fines yet before he committed the violation."
GMA News Online tried to reach Magnolia's head coach Chito Victolero but he declined to give comments. Meanwhile, Jalalon's agent, Danny Espiritu, also confirmed the news.
—Bea Micaller/JMB, GMA News
7 Easy Ways To Make Extra Money At Home