- Advertisement -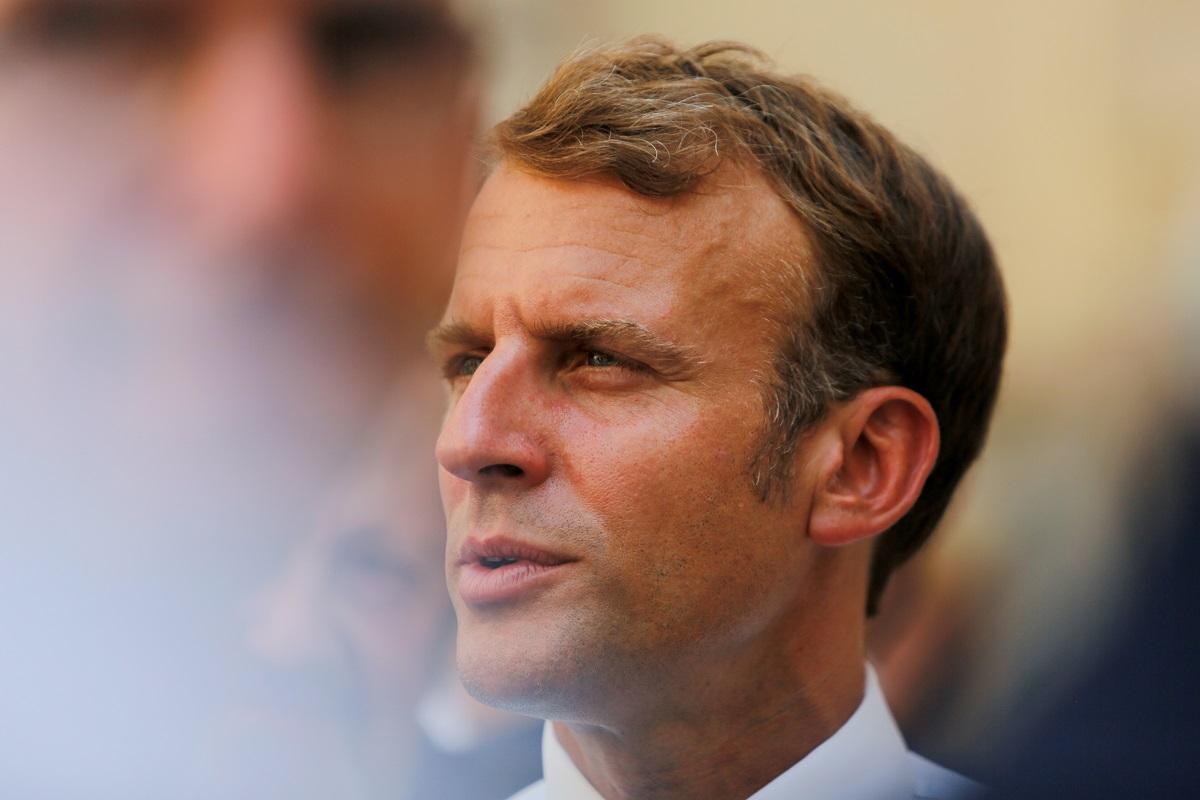 - Advertisement -
PARIS — French President Emmanuel Macron and Ukraine President Volodymyr Zelenskiy spoke by phone on Sunday and discussed Ukraine's military needs, both sides said.
Zelenskiy said he had a long and meaningful talk with Macron during which the two men coordinated their positions on the war and on how to end the conflict between Ukraine and Russia.
"I am grateful to France and Emmanuel personally for their support of our country and our people," he said in an evening video address, in which he also thanked France for promising to send weapons to Ukraine.
The French presidency said Macron had reaffirmed France's support for Ukraine to Zelenskiy, and that Macron had given an update on European co-ordination to give Ukraine military help.
The European Union's foreign policy chief Josep Borrell expressed confidence earlier this week that the bloc would finalize a plan within days to buy ammunition for Ukraine after Kyiv expressed frustration at wrangling among EU member states. — Reuters
Read more, click here: GMA News
7 Easy Ways To Make Extra Money At Home


Learn Trading and know Two Platform that easy to Start With