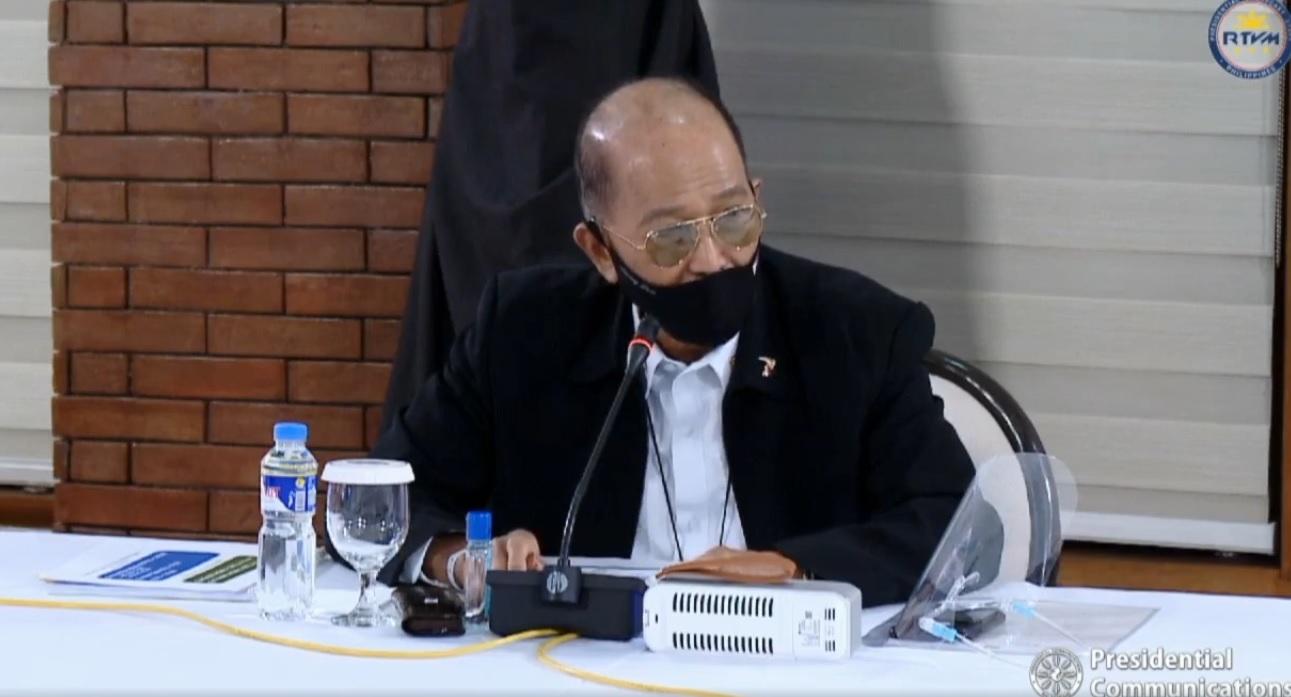 - Advertisement -
Defense Secretary Delfin Lorenzana on Tuesday backed the move of the Anti-Terrorism Council (ATC) to designate the National Democratic Front (NDF) as a terrorist organization over its links to communist rebels.
In a statement, Lorenzana said that the Department of National Defense is hoping the designation will push government efforts to solve the security issues in the Philippines.
- Advertisement -
"The Department hopes that this development justifies and enables the defense sector to move forward in its efforts to address internal security concerns and lay the foundations of sustainable, lasting peace and national development," he said.
According to the ATC, the NDF is "an integral and inseparable part" of the Communist Party of the Philippines-New People's Army (CPP-NPA), which were designated as terror groups last December.
"Article X [of the 2016 CPP Constitution] shows that the NDF aka NDFP (National Democratic Front of the Philippines) is the core and most consolidated group that provides support to the armed and organizational expansion of the CPP-NPA," the ATC said in a resolution dated June 23.
"Members of the NDF aka NDFP continue to lure and/or recruit people to join the NPA, while the CPP itself admitted and maintained, through public media releases as well as in CPP documents and revelations of former members, the direct and indispensable role of the NDF aka NDFP in its armed operations," it added.
The designation would allow the government to freeze assets of the NDF, which was established in April 1973.
A request for delisting may be filed before the ATC within 15 days from publication of the designation.
In April, the ATC designated as terrorists exiled CPP founding chairman Jose Maria Sison, his wife Julieta, and the rest of the 19-member central committee of the CPP.
Sison dismissed the designation as "arbitrary and dubious."
Petitions challenging the constitutionality of the anti-terror law are pending before the Supreme Court.  —Joviland Rita/KBK, GMA News
Read more, click here: GMA News
7 Easy Ways To Make Extra Money At Home