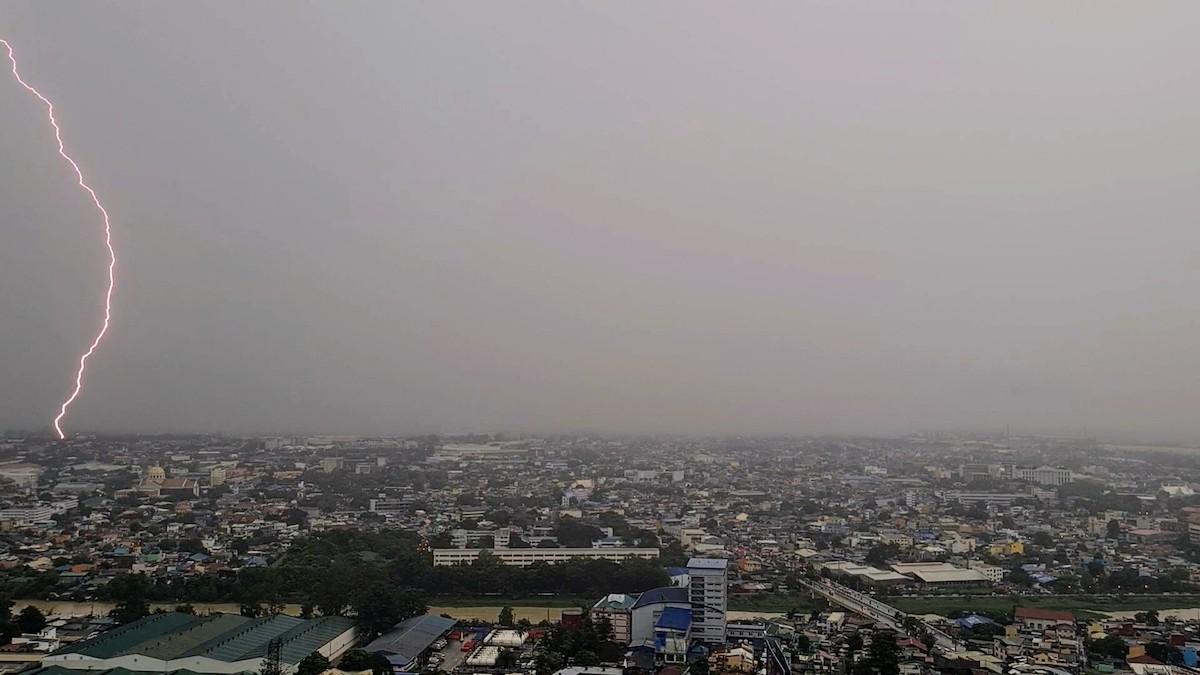 - Advertisement -
Metro Manila and other parts of the Philippines will experience cloudy skies with isolated rains on Monday afternoon due to localized thunderstorms, state weather bureau PAGASA said Monday.
In its 4 p.m. weather bulletin, PAGASA also indicated that the southwest monsoon will bring cloudy skies with isolated rains in Palawan and Occidental Mindoro.
- Advertisement -
"Southwest Monsoon affecting the western section of Southern Luzon, Visayas, and Mindanao," it also said.
Also, PAGASA said the Tropical Storm Omais, which was formerly called Isang when it was still within Philippines' jurisdiction, was last spotted at  1,265 kilometers north northeast. It is packing maximum sustained winds of up to 65 kilometers per hour (kph) and gustiness of up to 80 kph.
Sunset on Monday will be at 6:14 p.m. while sunrise on Tuesday will be at 5:43 a.m.—Consuelo Marquez/LDF, GMA News
7 Easy Ways To Make Extra Money At Home