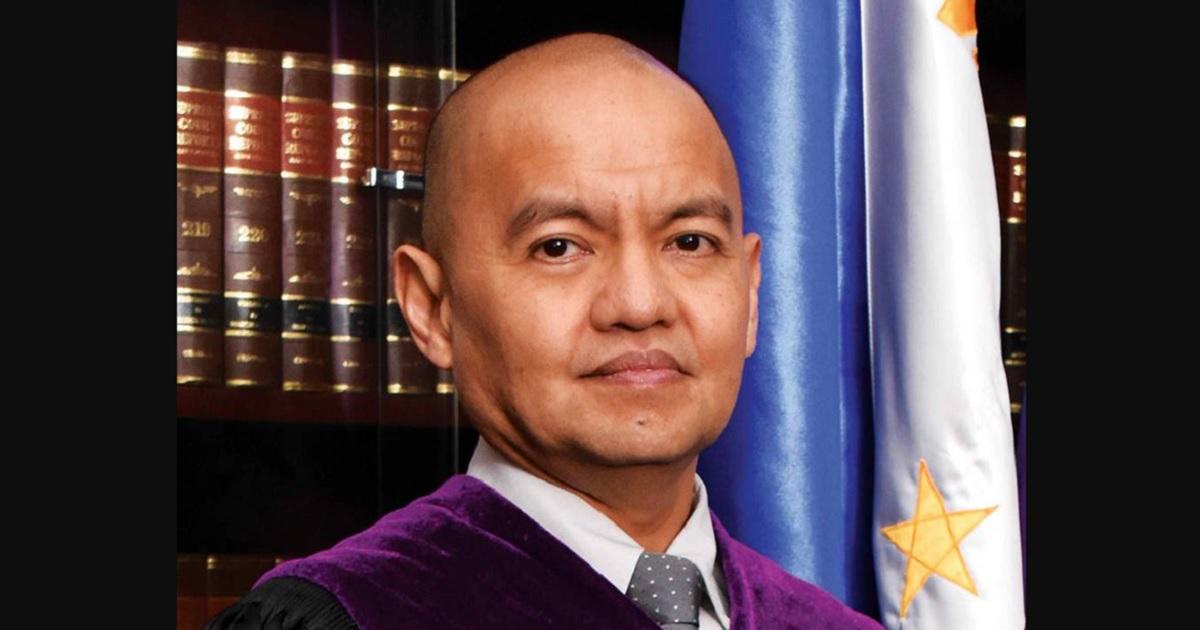 - Advertisement -
The Supreme Court (SC) panel looking into the attacks on members of the legal profession said Friday it would accept reports in connection with the killing of Cebu-based lawyer Rex Fernandez.
Associate Justice Marvic Leonen, chairperson of the SC human rights committee, asked law enforcement authorities and other organizations to submit their findings by the end of September "at the latest."
- Advertisement -
"Even as we continue to sift through and analyze the voluminous records and reports submitted to us upon our call to discern whether there are patterns in the killing of lawyers and threats to judges so that we can evaluate a strategic response, we will welcome new reports to be submitted by the police and other organizations on the latest incident in Cebu," Leonen said in a statement.
"Shortly after, we will be submitting our report and recommendations for the action of the Court En Banc."
Leonen also extended the Court's condolences to the family and friends of Fernandez.
The Commission on Human Rights has also launched a separate investigation into Fernandez's death.
Fernandez was shot dead inside his vehicle in Barangay Guadalupe, Cebu City on Thursday by an unidentified attacker. His driver also suffered gunshot wounds and was taken to the hospital.
The lawyer earlier held a hunger strike after the management of the condominium where he lived cut off his water supply.
"The killing of any lawyer is of serious concern to all of us. Violence solves nothing. It is anathema to the rule of law," Leonen said.
"NUPL Cebu demands justice and accountability for the killing of Atty. Rex and the unresolved killings of lawyers, paralegals, and human rights workers," added the National Union of Peoples' Lawyers (NUPL)-Cebu chapter in a separate statement.
Fernandez was a founding member of the NUPL, an organization of human rights lawyers, in 2007. — RSJ, GMA News
Read more, click here: GMA News
7 Easy Ways To Make Extra Money At Home