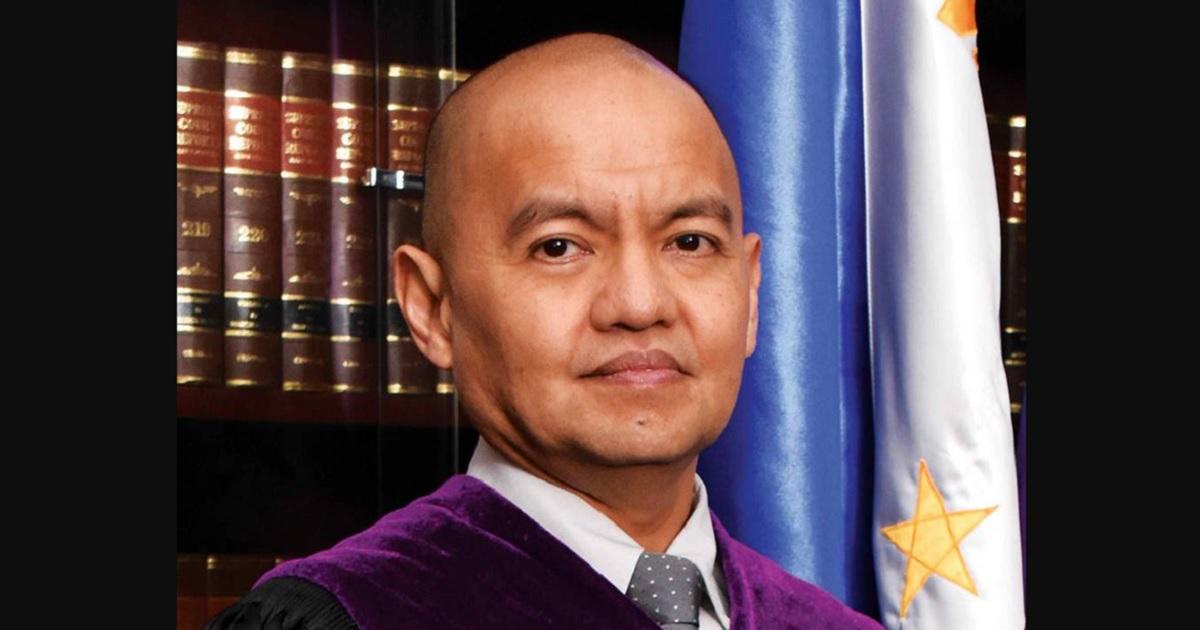 - Advertisement -
The Supreme Court (SC) has decided to postpone the 2020-2021 Bar examinations until early next year.
The exams have been rescheduled for January 16, 23, 30, and February 6, 2022 following a recommendation by Associate Justice Marvic Leonen, the current Bar chairperson.
- Advertisement -
Leonen said on Tuesday the Court took into consideration the COVID-19 situation nationally and in all the testing sites, as well as the advice from various experts.
The exams were initially scheduled to take place this November in various testing centers across the country.
Leonen said the application period, which closed on September 15, would not be reopened. 
"All preparatory activities for the Bar examinations, including the  selection of the bar applicants of their venue, downloading of the secure exam delivery program, and other activities, shall continue," he said.
The SC did not conduct the exams last year due to the pandemic. — Virgil Lopez/RSJ, GMA News
Read more, click here: GMA News
7 Easy Ways To Make Extra Money At Home