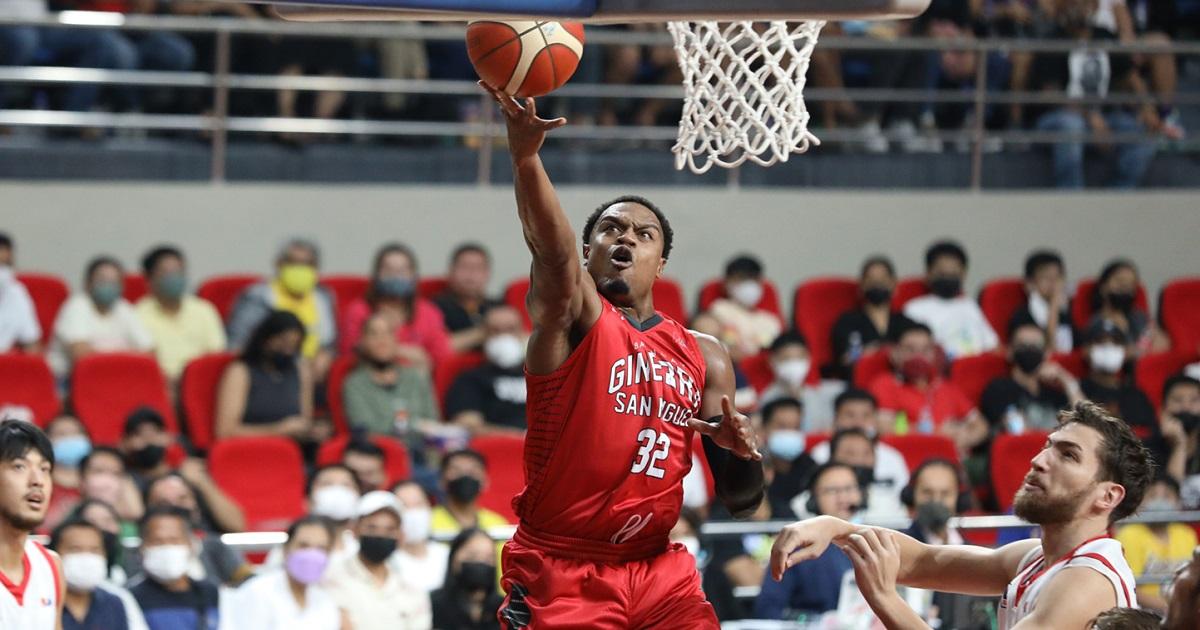 - Advertisement -
The House of Representatives on Wednesday approved on second reading a measure granting Philippine citizenship to American basketball player Justin Donta Brownlee, another step to make him eligible to play for the Gilas Pilipinas men's basketball team.
The committee report on the measure, numbered House Bill 6224, noted that Brownlee has signified his intention to play for Gilas Pilipinas when the country hosts the FIBA Basketball World Cup next year and has proved his mettle in leading Barangay Ginebra basketball team to five PBA championships.
- Advertisement -
"Aside from being an athlete, he is actively supporting local sports programs, activities, and community services in Filipino communities," the committee report on the measure read.
"He embodies the Filipino values of perseverance, determination, and dedication to work in service to the country, and has a sincere desire to live in the Philippines as a Filipino citizen," it added.
House Bill 6224, which was approved by lawmakers via voice vote, also said that once the bill granting Brownlee was passed by Congress and signed into law by the President, he would take an Oath of Allegiance to the Philippines before an officer duly authorized to administer such oath.
The same Oath of Allegiance will then be registered with the Bureau of Immigration (BI).
Once the Oath of Allegiance is registered, BI will issue a Certificate of Naturalization to Brownlee who thereupon enters into full enjoyment of Philippine citizenship.
House Bill 6224's counterpart bill in the Senate has been approved at the committee level a day earlier. —NB, GMA Integrated News
7 Easy Ways To Make Extra Money At Home