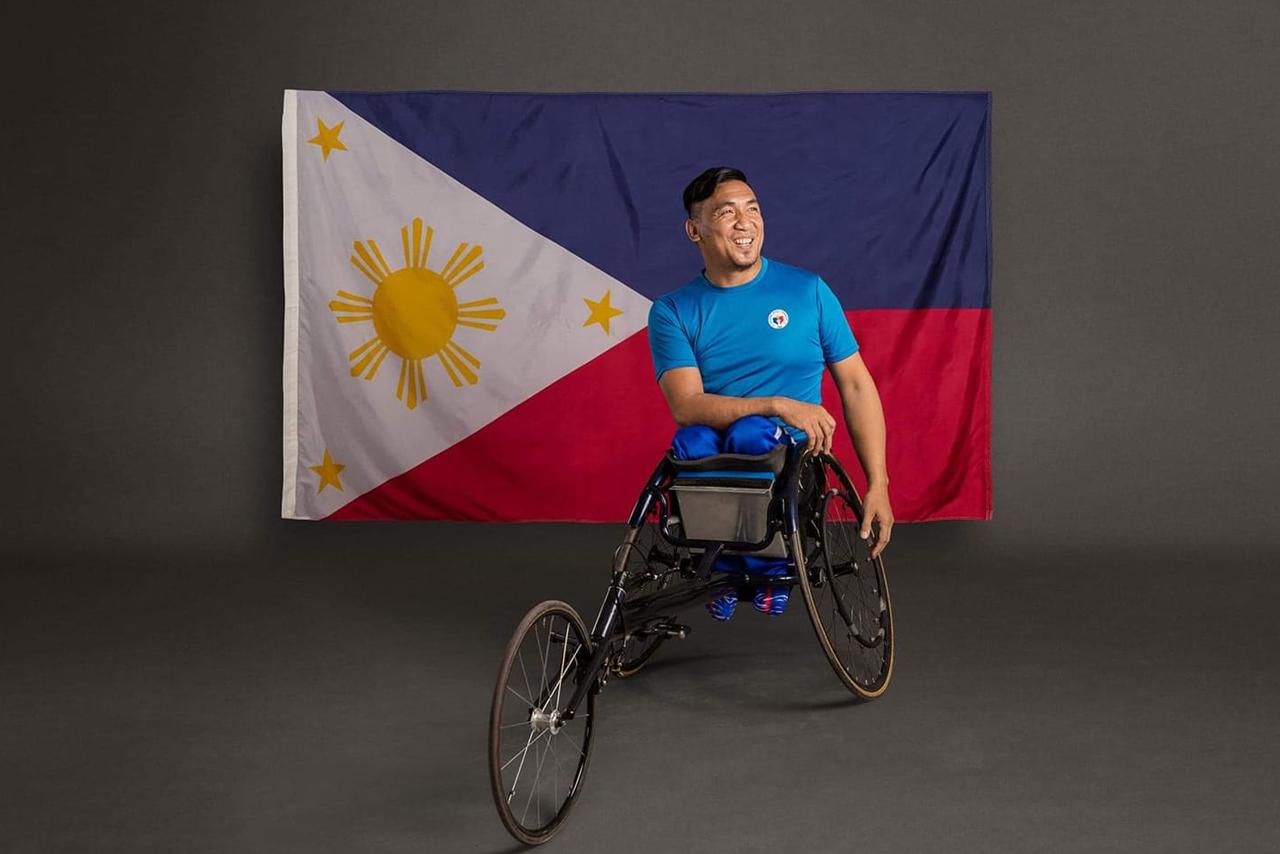 - Advertisement -
Jerrold Mangliwan logged his best performance in a single competition but he was eventually ruled disqualified to formally bow out of contention in the men's 400m T52 final round Friday, August 27, at the Olympic Stadium.
Mangliwan clocked 1 minute and .80 seconds but was disqualified after due to lane infringement, or the rule stated by the World Para Athletics (WPA) that racers should stay within the allocated lanes for the duration of the contest.
- Advertisement -
His current personal best is 1:02.17 and had he not registered a DQ finish, he could break his own record.
In the preliminary heats earlier today, the 41-year-old racer finished fourth in Heat 1 with a time of 1 minute and 3.41 seconds to miss out on an outright finals berth.
He was able to progress to the medal round after he finished first among the next fastest after the top six athletes.
During the 2016 Rio Paralympics, Mangliwan was also able to enter the medal round where he ranked at seventh spot out of eight finalists with a time of 1 minute and 4.93 seconds.
Mangliwan will return to action when he competes in the 100m on September 2 and 1500m on August 28
—JMB, GMA News
7 Easy Ways To Make Extra Money At Home