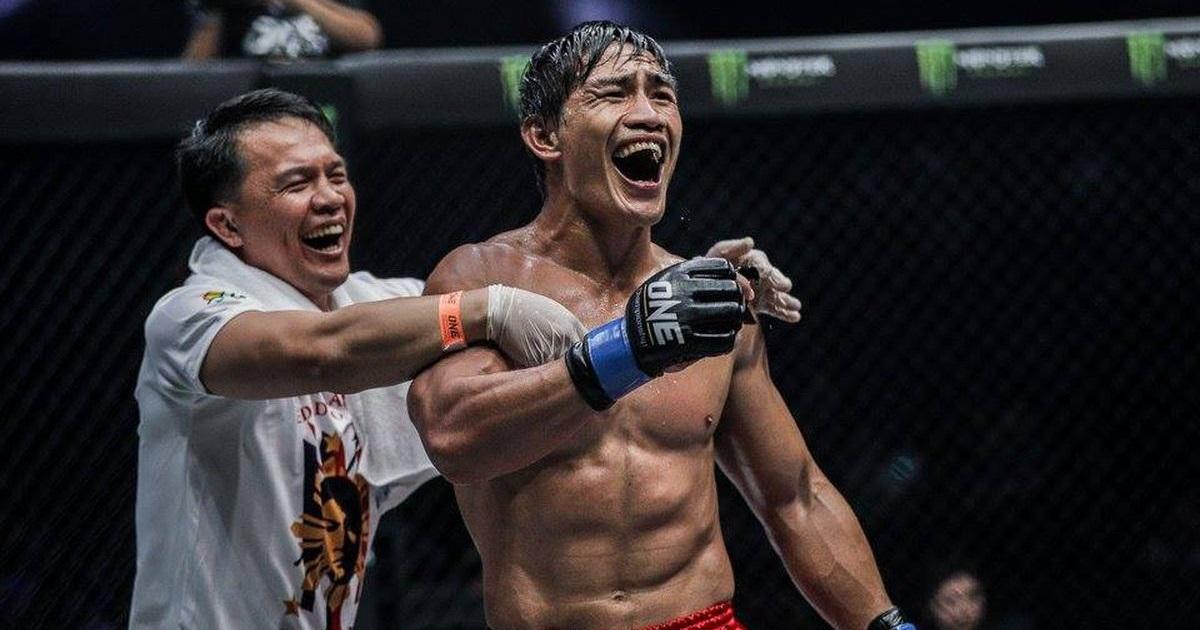 - Advertisement -
ONE strawweight world champion Jarred Brooks believes that former world champions Joshua Pacio, Eduard Folayang, Kevin Belingon, and Honorio Banario made the wrong move by leaving Team Lakay.
The four former world champs shook the local mixed martial arts scene last month when they announced their departure from the stable one by one. For Brooks, who defeated Pacio last December to claim the gold-plated strap, the move was unnecessary.
- Advertisement -
"I think they realize after I beat Joshua that they needed a change, but that was not necessarily that change that was going to happen. Because guess what? With Joshua, I am already ahead of him in the landscape," Brooks said in an interview on Sparring Sessions.
"I do not think it was the right move. I am a loyal person. I understand there is a fault in being loyal, but you have a team. That is [where] family and home. Hopefully, they realize that. At least have Mark [Sangiao] in his corner in his next fight."
Brooks feels like the weaknesses the fighters had wanted to address by branching out could have been fixed without leaving their team.
"Exactly, it can [be learned within Team Lakay] all they to do is travel as a team. Make regional training centers," Brooks stressed.
The four ex-members of Team Lakay all had growth in mind in their decision to leave the team. Belingon cited a desire to focus on improving his ground game while Pacio shared plans to spend some time in the US training at Jackson Wink MMA.
—JMB, GMA Integrated News
7 Easy Ways To Make Extra Money At Home


Learn Trading and know Two Platform that easy to Start With