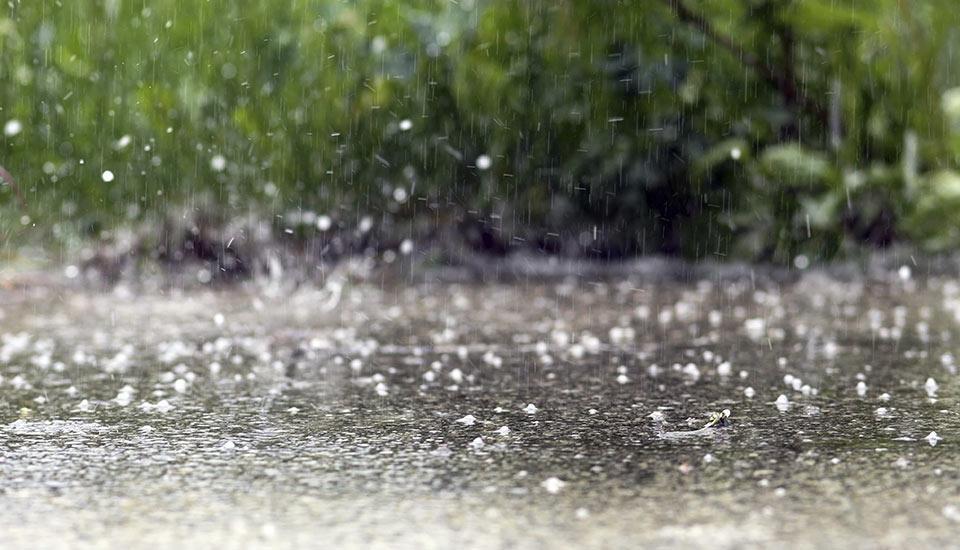 - Advertisement -
The Intertropical Convergence Zone (ITCZ) will cause cloudy skies with scattered rain showers and thunderstorms over the National Capital Region and six other areas on Monday, PAGASA said in its early morning forecast.
Cagayan Valley, Central Luzon, Calabarzon, Mimaropa, the Bicol Region and Pangasinan are the other areas affected by the ITCZ, defined by PAGASA as the "axis or portion of the broad trade winds current of the tropics. This axis is the dividing line between the southeast trades and the northeast trades."
- Advertisement -
Flash floods or landslides may occur during severe thunderstorms.
The rest of the country meanwhile will have partly cloudy to cloudy skies with isolated rain showers or thunderstorms also due to the ITCZ, with possible flash floods or landslides during severe thunderstorms.
Coastal waters will be slight to moderate throughout the country.
Sunrise was at 5:44 a.m. while sunset will be at 6:09 p.m. —KG, GMA News
7 Easy Ways To Make Extra Money At Home