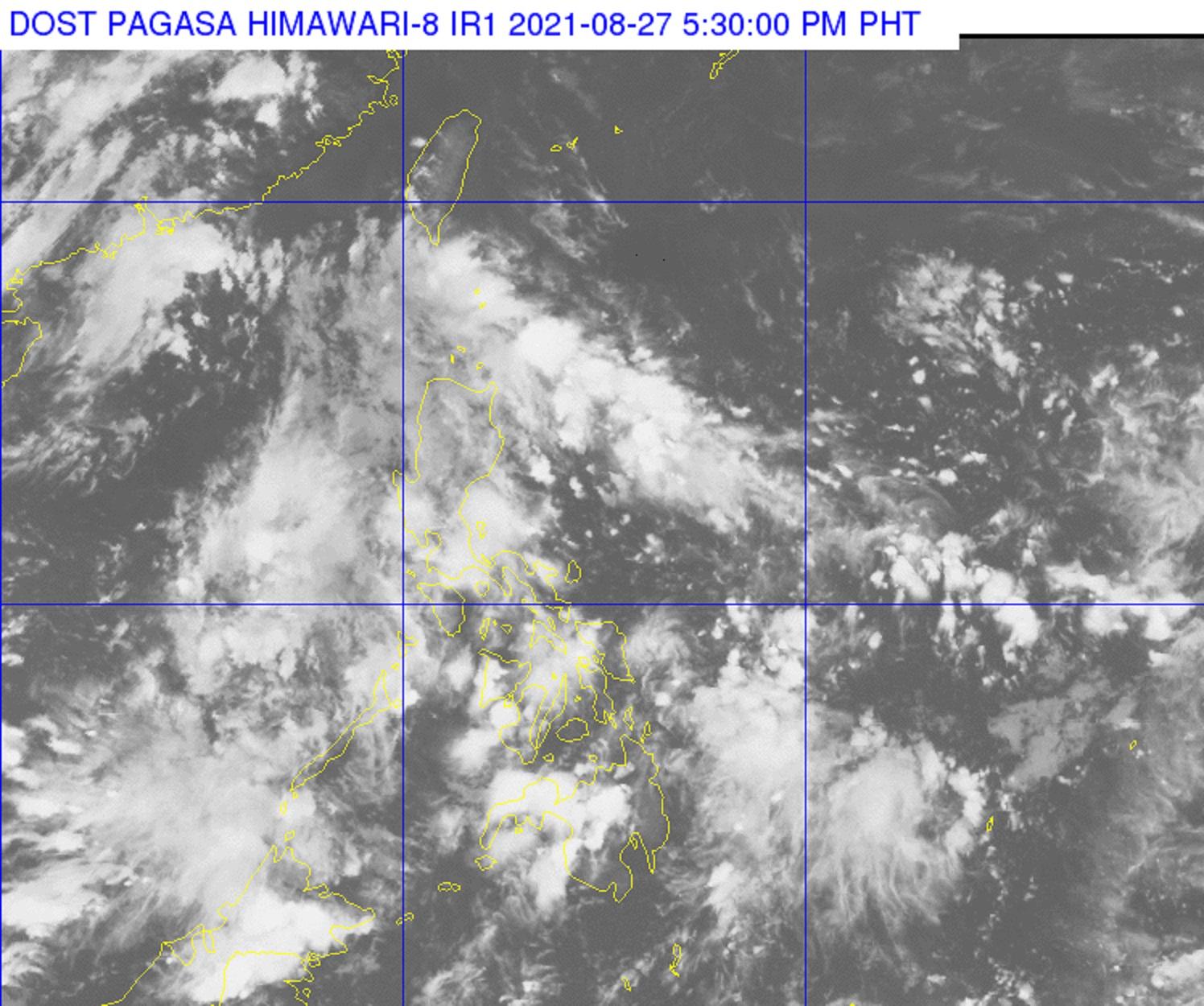 - Advertisement -
The Intertropical Convergence Zone (ITCZ) and easterlies are expected to bring cloudy skies with scattered rainshowers and thunderstorms over the CALABARZON, MIMAROPA, the Bicol, and Western Visayas Regions, PAGASA said Friday.
In its 24-hour forecast, the weather agency warned against possible flash floods or landslides during severe thunderstorms.
- Advertisement -
Meanwhile, partly cloudy to cloudy skies with isolated rainshowers will prevail over the National Capital Region and the rest of the country.
PAGASA said flash floods or landslides are possible during severe thunderstorms.
The synoptic station at the Science Garden, Diliman, Quezon City recorded a minimum temperature of 24.4°C at 4:55 p.m. and a maximum temperature of 29.1°C at noon — DVM, GMA News
7 Easy Ways To Make Extra Money At Home