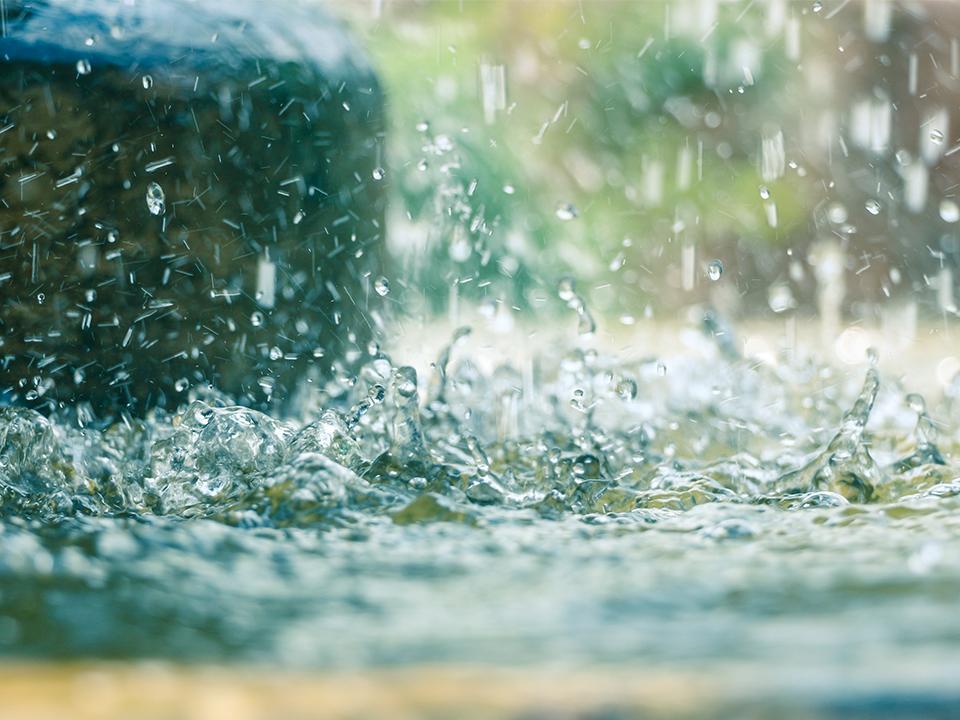 - Advertisement -
Scattered rain showers may persist across parts of the Philippines due to the Intertropical Convergence Zone (ITCZ), weather bureau PAGASA said Wednesday.
Based on the latest PAGASA bulletin, cloudy skies with scattered rain showers and thunderstorms are forecast over Mindanao, Eastern Visayas, Central Visayas, Cagayan, and Batanes due to the ITCZ and the shear line.
- Advertisement -
Partly cloudy to cloudy skies with isolated rain showers or thunderstorms, meanwhile, may prevail over Metro Manila and the rest of the country due to the localized thunderstorms.
Moderate to strong winds with moderate to rough coastal waters may be felt in Northern Luzon while the rest of the country may experience light to moderate winds, to be accompanied by slight to moderate waters.
The minimum temperature was reported at 6 a.m. at 23.6°C while the maximum temperature was monitored at 11 a.m. at 32.2°C.
The sun will set at 5:25 p.m. It will rise over Metro Manila at 6:05 a.m. —NB, GMA Integrated News