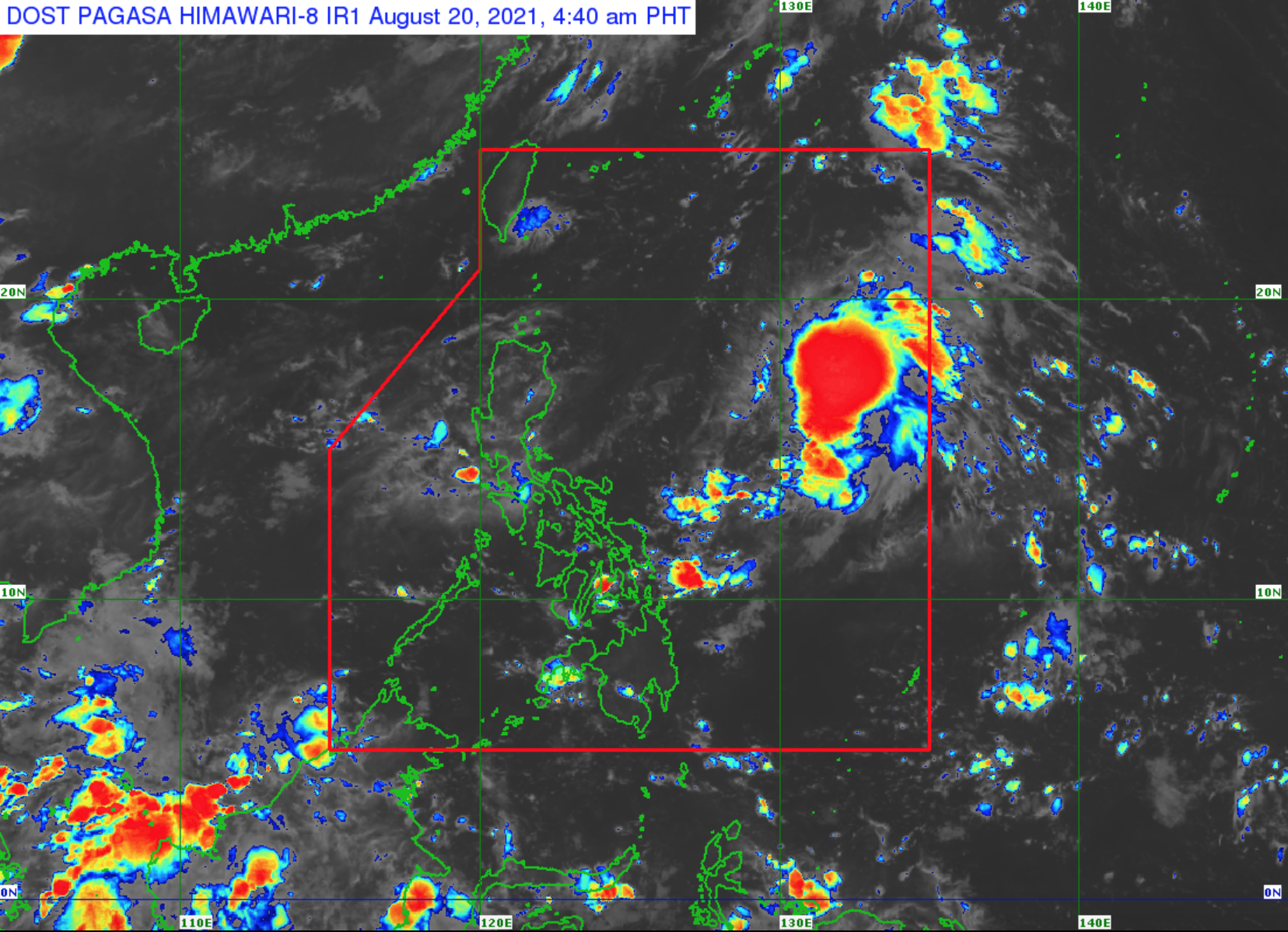 - Advertisement -
Tropical Depression Isang, which is still unlikely to directly affect the weather condition in the country, slightly intensified while moving westward over the Philippine Sea, PAGASA said Friday.
"No Tropical Cyclone Wind Signal is currently in effect," PAGASA said in its 11 a.m. bulletin.
- Advertisement -
Heavy rainfall in the country due to Isang throughout the forecast period will be unlikely, as well as the hoisting of tropical cyclone wind signals over any land area.
PAGASA added that Isang's passage is unlikely to enhance the Southwest Monsoon nor bring gusty conditions to the country.
The tropical depression will remain far from the Philippine landmass throughout the forecast period, based on the forecast track.
Isang is forecast to move northwestward until Saturday morning, then turn north northwestward in the afternoon, and is likely to exit the Philippine Area of Responsibility Sunday morning or afternoon.
Isang is also seen to slightly intensify into a tropical storm Saturday afternoon or evening, but may once again weaken into a tropical depression after passing Ryukyu Islands and the East China Sea.
As of 10 a.m., the center of Tropical Depression Isang was estimated based on all available data at 975 km east of Extreme Northern Luzon.
It has maximum sustained winds of 55 km/h near the center, gustiness of up to 70 km/h, and central pressure of 1006 hPa. It is moving westward at 20 km/h. —Jamil Santos/KBK, GMA News
7 Easy Ways To Make Extra Money At Home