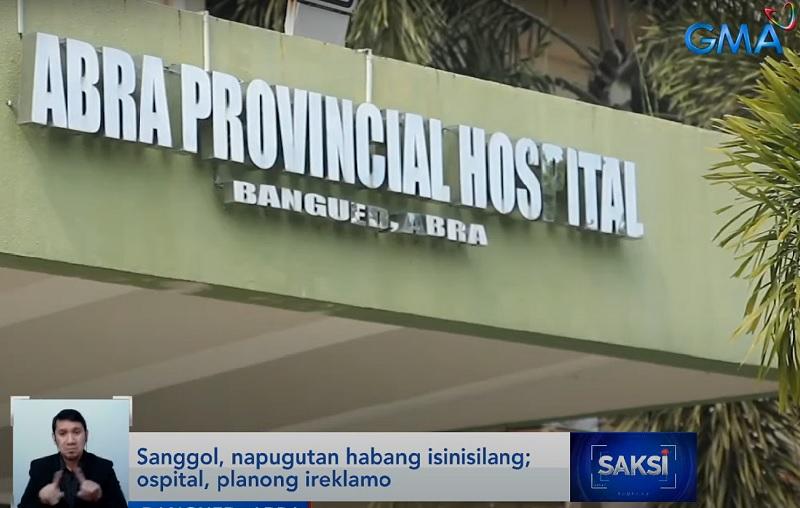 - Advertisement -
An infant was decapitated after birth in the province of Abra, according to a report on "Saksi" on Monday.
According to the mother, she was told by the one who assisted her in giving birth that the infant has died.
- Advertisement -
She was not told that the infant was decapitated. They only saw this when they reached their house.
The family is considering filing charges against the Abra Provincial Hospital.
Hospital officials said they are prepared to face the charges that will be filed.  An investigation is being conducted on the incident and the attending physician has been asked for a statement.
The child has died while inside the mother's womb and had to be removed in order to save the life of the mother, hospital officials said. — BAP, GMA News
Read more, click here: GMA News
7 Easy Ways To Make Extra Money At Home