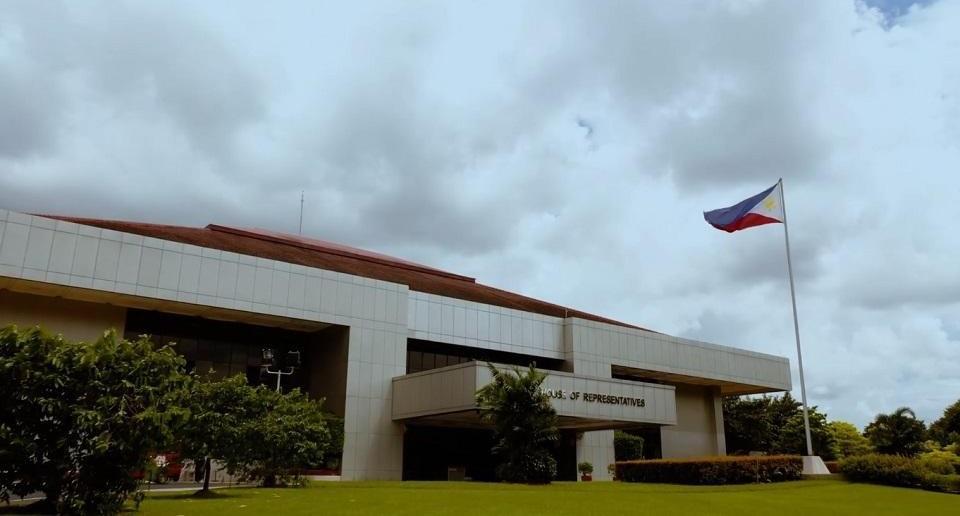 - Advertisement -
The House of Representatives on Tuesday ratified the bicameral conference committee report on the proposed measure seeking to reset the first regular elections in the Bangsamoro Autonomous Region in Muslim Mindanao (BARMM).
In the plenary session, the lower chamber of Congress approved the bicameral report on the disagreeing provisions of House Bill 10121 and Senate Bill 2214, which aims to postpone the first regular elections in the BARMM from 2022 to 2025.
- Advertisement -
President Rodrigo Duterte had certified the measure as urgent "to give the Bangsamoro transitional government sufficient time to complete its mandate, establish a strong bureaucracy, and enact foundational codes essential to the achievement of the aspirations of unity, genuine autonomy, and development in BARMM."
The measure states that the Commission on Elections, through the Bangsamoro Electoral Office, shall promulgate rules and regulations for the conduct of the elections, enforce and administer them according to national laws, the Organic Law for the BARMM, and the Bangsamoro Election Code.
It was also indicated that upon the expiration of the terms of the incumbent members of the Bangsamoro Transition Authority, the president shall appoint 80 members of the said BTA who shall serve up to June 30, 2025 or until their successors would be elected.
Its counterpart measure in the Senate was already approved on third and final reading last September 6. — DVM, GMA News
Read more, click here: GMA News
7 Easy Ways To Make Extra Money At Home