- Advertisement -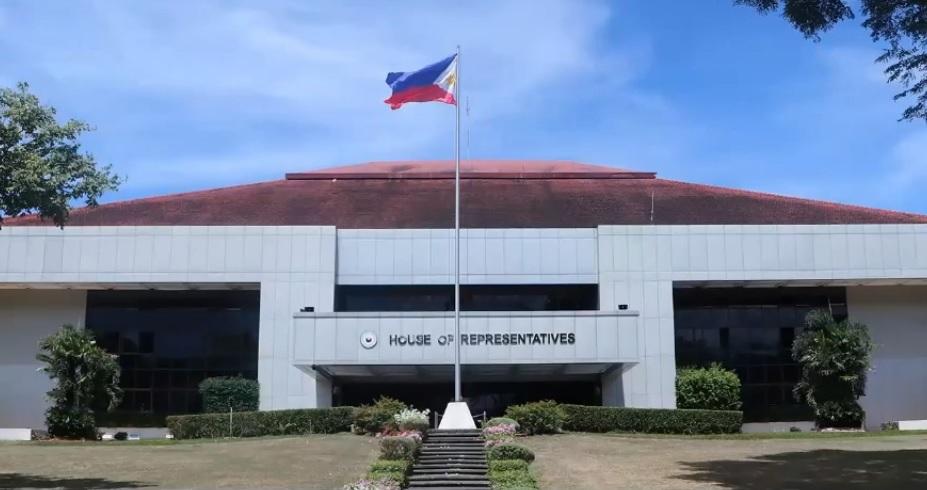 - Advertisement -
The House of Representatives on Tuesday approved on second reading a bill providing one-time condonation of the unpaid penalties and surcharges on agricultural and agrarian loans secured by farmers, fishermen, and agrarian reform beneficiaries from several government agencies.
House Bill 5702 covers unpaid dues from loans secured from the Department of Agriculture, the Department of Agrarian Reform, the Philippine Council for Agriculture and Fisheries, the Cooperative Development Authority, the National Food Authority, and the Quedan and Rural Credit Guarantee Corporation.
"This is to facilitate the reintegration into the financial and banking system of farmers, fisherfolks, and agrarian reform beneficiaries who have unpaid loans and thus enabling them to avail of other credit facilities," the committee report on the proposed measure read.
The loan condonation, however, will only cover cases involving force majeure or market aberration and cannot be applied to cases of willful default by a borrower.
The bill provides that the condonation program be in conformity with the general banking laws and regulations of the Bangko Sentral ng Pilipinas, as well as mandates that collections from terminated credit programs be remitted to the Bureau of Treasury.
In addition, the status of loans restructured under the program will be restored to "good standing" upon three consecutive payments by the borrower.
Further, the bill mandates government agencies to write off loans from the books of terminated lending programs.
Assistant Minority Leader Arlene Brosas moved for the deletion of the provision limiting the coverage of the bill to applicants who have paid at least 5% of the principal amount at the time of application for condonation, an amendment accepted by the bill's authors and the House plenary. —VBL, GMA Integrated News
Read more, click here: GMA News
7 Easy Ways To Make Extra Money At Home