- Advertisement -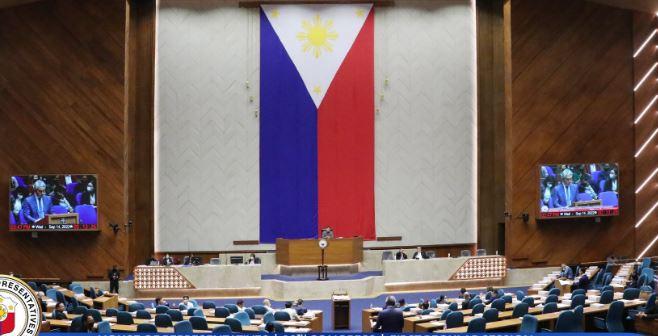 - Advertisement -
The House of Representatives has passed the bill easing payment of taxes on third and final reading, with all 250 lawmakers present during the session voting in favor of the measure.
House Bill 4125 seeks to ease the process of paying taxes by setting a medium-sized taxpayer classification and a corresponding Bureau of Internal Revenue (BIR) special unit for better service and tax administration.
Likewise, the measure removes the restriction in the filing of returns and payment of taxes, among others.
"These provisions are unanimously seen as being better for small and medium enterprises, who will pay much less in tax compliance costs and have to file much fewer paperwork," House ways and means panel chairperson Joey Salceda of Albay said in a statement.
"We are significantly simplifying requirements for small businesses, removing taxpayer friction such as registration fees and the need to file taxes in specific locations, and lifting restrictions such as situs rules and the invoice-receipt difference that prevent tax administration from going fully digital," he added.
Likewise, Salceda said the measure will also encourage tax compliance, and tax morale or the willingness of the public to pay their taxes.
House Bill 4125 also provides portability of tax transactions by removing restriction of venue in the filing of returns and payment of taxes.
In addition, it removes the distinction between sales invoice and official receipts and makes the former the document to be used by taxpayers to substantiate value-added tax (VAT) transactions whether for sale of goods or services.
The bill removes the required annual taxpayer registration fee worth P500.
"We can see very quick passage in the Senate once the budget is done. This is probably going to be President Bongbong Marcos, Jr.'s first tax reform measure, and rightly so since his SONA (State of the Nation Address) focused on tax administration reforms," Salceda said.—LDF, GMA News
Read more, click here: GMA News
7 Easy Ways To Make Extra Money At Home