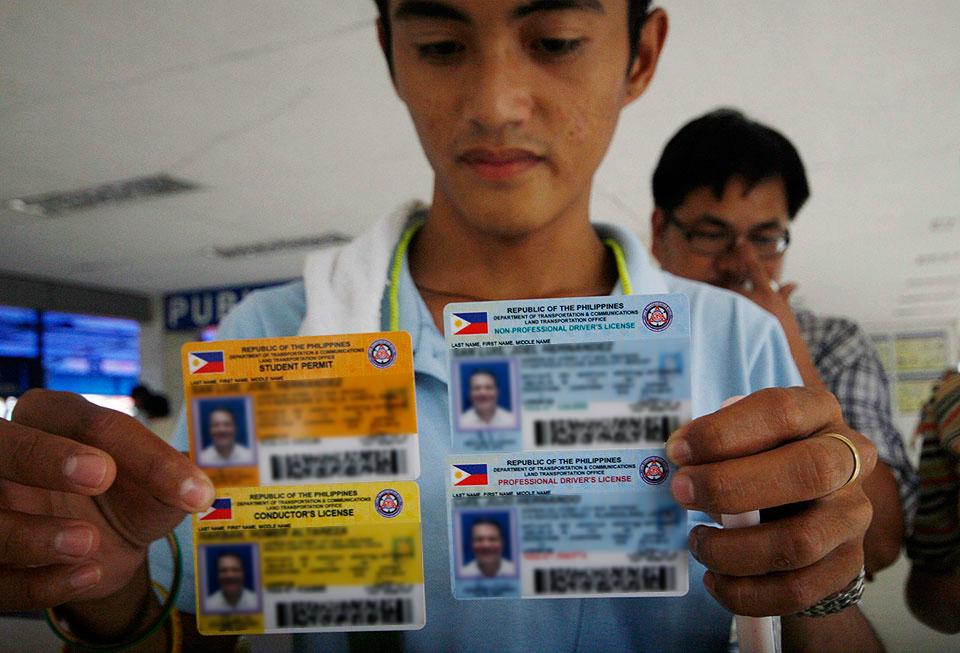 - Advertisement -
Deputy Speaker Rufus Rodriguez on Tuesday called on the Department of Transportation, specifically the Land Transportation Office, to remove the requirement of undergoing a comprehensive driver's education (CDE) course when renewing a driver's license.
Rodriguez pointed out that the CDE was only an additional financial burden for Filipinos amid the COVID-19 pandemic.
- Advertisement -
In filing House Resolution No. 2325, the Cagayan de Oro City lawmaker pointed out that the requirement was not necessary, adding that it did not even ha no legal basis.
"There is no provision in the law which explicitly states that a certification for a CDE is required for renewing a driver's license," Rodriguez said.
"The Supreme Court has repeatedly ruled that the spring cannot rise higher than its source and implementing rules must conform to the language of the law," he added.
The House leader also filed House Bill 10430, which aims to repeal certain provisions of Republic Act 10930, which the LTO has been invoking as the legal basis for the CDE requirement.
Section 3 of RA 10930, which amended RA 4136, states: "Sec. 23-A Establishment of Stricter Rules Before the Issuance of Driver's License. – The LTO shall promulgate prerequisites and guidelines before the grant of drivers' licenses to ensure that these are issued only to deserving applicants with sufficient driving skills and knowledge on road safety and proper road courtesy."
"Toward this end, the conduct of theoretical and practical examinations, among others, must sufficiently measure the competency of drivers and must be designed to the type of license applied for its corresponding restrictions: Provided, That for professional drivers, the tests must be appropriated to the vehicle and type of service the applicant intends to operate."
Rodriguez wants this to be repealed as the requirement was unnecessary and burdensome for the drivers to get their student permits and to get or renew their licenses.
According to Rodriguez, the LTO had insisted that the CDE was free of charge if it was done through the LTO website.
"However, it could also be obtained from LTO-accredited driving schools for P1,000 to P3,000," Rodriguez said, noting that this could be a form of red tape, harassment, and corruption.
Rodriguez called on the lower chamber to look into the CDE requirement. He further advised the LTO "to properly explain the basis for its impositions and to prove that the correct legal processes were complied with."
GMA News Online has sought comment from the LTO regarding Rodriguez's call but it has yet to reply as of posting time. — DVM, GMA News
Read more, click here: GMA News
7 Easy Ways To Make Extra Money At Home