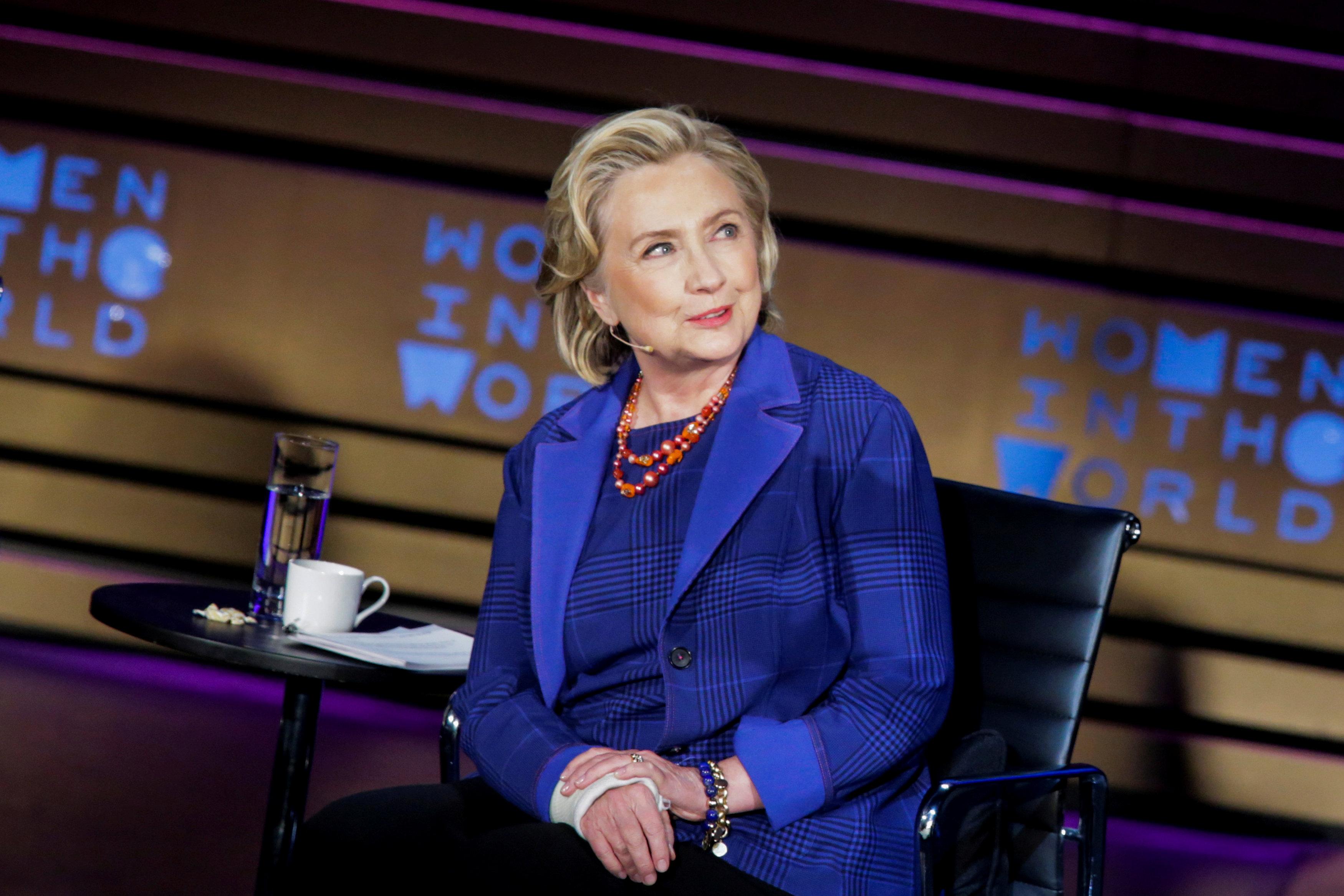 - Advertisement -
Former US Secretary of the State Hillary Clinton and Nobel laureate Malala Yousafzai congratulated Filipino journalist Maria Ressa for winning this year's Nobel Peace Prize.
The Nobel Peace Prize was awarded on Friday to journalists Ressa and Dmitry Muratov of Russia for their fight for freedom of expression in their countries.
- Advertisement -
Clinton has celebrated the announcement, and expressed thrilled in reaction of the news.
"I'm so thrilled that journalist @MariaRessa has been awarded the Nobel Peace Prize," the former US senator said on Twitter.
She also encouraged the public to listen with their podcast conversation last February on how the veteran journalist has taken on the Duterte administration and disinformation on Facebook.
Yousafzai  also congratulated her fellow Nobel Peace Prize awardee and recognized her work to promote press freedom.
"Excited to congratulate journalists Maria Ressa and Dmitri Muratov. The Nobel committee rightly recognize their work to protect freedom of expression and promote a free press," Yousafzai said in a Twitter post.
"We must keep fighting for our right to speak freely, challenge leaders and improve social systems," she added.
Yousafzai, who advocated for children's education and women's equality, was awarded the Nobel Peace Prize in 2014.
Ressa and Muratov were honored "for their efforts to safeguard freedom of expression, which is a precondition for democracy and lasting peace," Berit Reiss-Andersen,chairwoman of the Norwegian Nobel Committee, said.
In 2012, Ressa co-founded Rappler, a digital media company for investigative journalism, which she still heads, while Muratov is one of the founders of the independent newspaper Novaya Gazeta.
Ressa and Rappler have also documented how social media is being used to spread fake news, harass opponents and manipulate public discourse.
The veteran journalist, who also holds US citizenship, is currently on bail pending an appeal against a conviction last year in a cyber libel case, for which she faces up to six years in prison.
The Peace Prize is the only Nobel to be awarded in the Norwegian capital.
Next week, the Nobel season wraps up on Monday with the announcement of the Economics Prize. -NB, GMA News
Read more, click here: GMA News
7 Easy Ways To Make Extra Money At Home