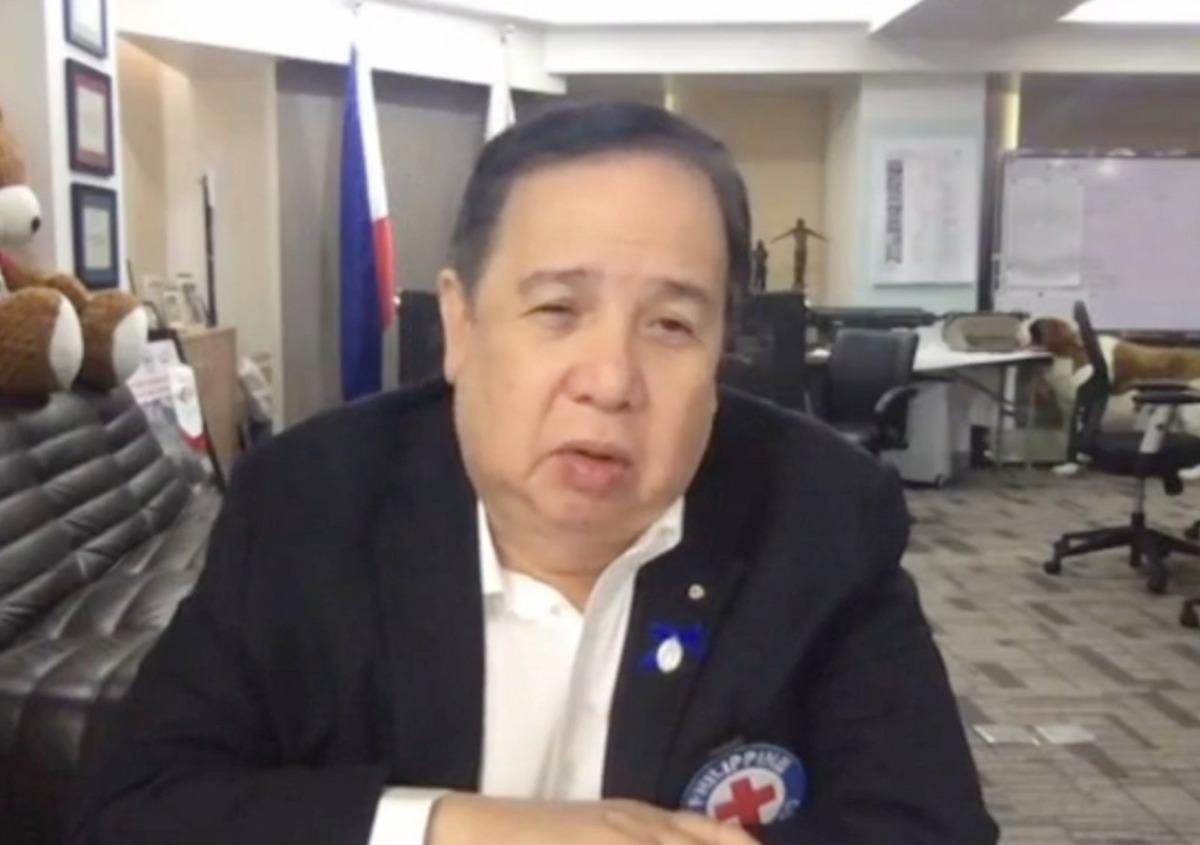 - Advertisement -
Senator Richard Gordon on Thursday opposed placing the proposed Center for Disease Control (CDC) under the Department of Health (DOH).
"On the point of CDC, I think I overheard [Undersecretary Dr. Maria Rosario] Vergeire saying that it will be under the [DOH]. I most vigorously oppose that. I think the reason you have a [CDC] is that you will want to get doctors that are independent-minded and not tiptoe their way into the political minefield," Gordon said in a Senate health hearing on the bills creating the CDC.
- Advertisement -
Gordon said that there have been certain demands asked of the DOH that "sometimes might not be in the best interest of the country."
"So my position is I think the CDC should be independent subject to certain controls by the President or by an advisory board," he said.
In presenting DOH's position on the bills, Vergeire said the CDC will be established under the Office of the Health Secretary with two deputy generals who will manage the following offices:
Center for Epidemiology and Public Health Surveillance
Center for Reference Laboratories
Center for Preparedness and Response Planning
Center for Health Evidence
"By institutionalizing the Philippine CDC in the DOH [Office of the Secretary], we will improve our capacity to prepare for, and respond to public health emergencies, to protect lives, and allow the development and to proceed even the worst of times," Vergeire said.
The Health official also said creating a CDC would ensure that the Philippines' healthcare system is well prepared to forecast, prevent, monitor and control emerging and re-emerging diseases and threats both of national and international concern.
Vergeire added that the CDC's creation would ensure operational readiness for disease surveillance, strengthening epidemiological reporting system, increasing manpower and technical capacity and further strengthening laboratory capacity from the national down to the local levels.
Meanwhile, National Task Force Against COVID-19 chief implementer and vaccine czar Carlito Galvez Jr. also presented the need for the National Health Security Bill.
This bill includes the creation of the CDC and the creation of a National Health Security Policy and a National Health Security and Modernization plan.
Citing data from different international organizations, Galvez said the Philippines has the highest prevalence rate for communicable diseases, second in non-communicable diseases, and the highest incidence of tuberculosis in Asia.
The Senate health committee has formed a technical working group to reconcile the differences and key points of the bills tackled. — BM, GMA News
7 Easy Ways To Make Extra Money At Home