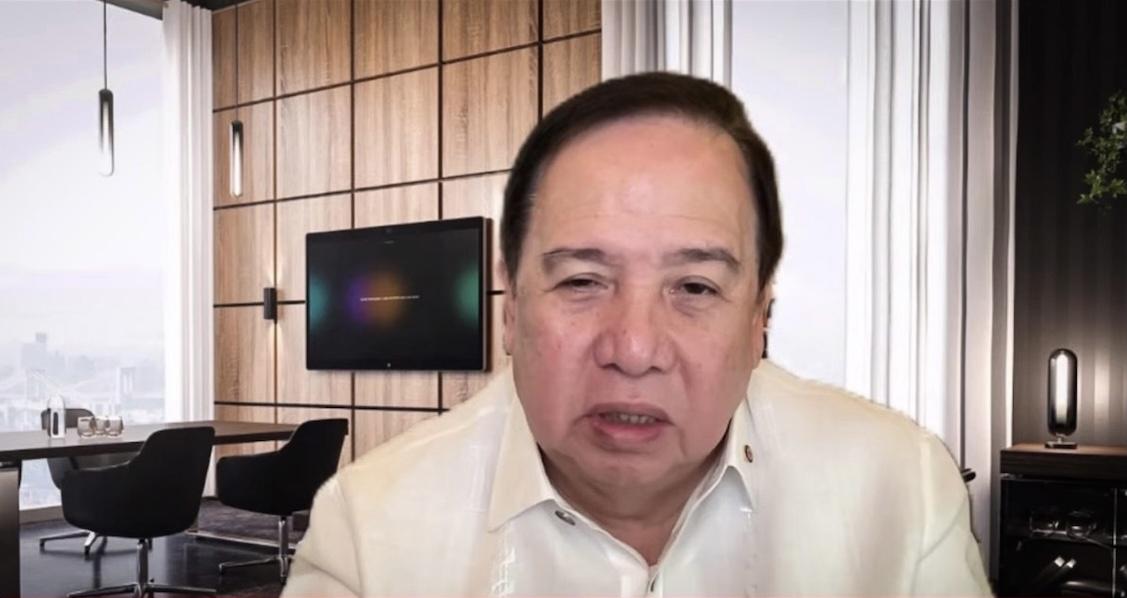 - Advertisement -
Senator Richard Gordon on Wednesday called on government institutions and concerned stakeholders to reschedule the postponed September 2021 Physician's Licensure Exam (PLE) to the last two weeks of November, citing the need for more doctors amid the COVID-19 pandemic.
In a privilege speech, Gordon asked the Inter-Agency Task Force for the Management of Emerging Infectious Diseases, the Professional Regulation Commission, the Board of Medicine, and medical societies to hold the postponed examination for the students who are in the National Capital Region (NCR) before the year ends.
- Advertisement -
"Our common aim now, all of us Filipinos and with our Bayanihan Spirit, is to beat COVID-19…Dagdagan na po nating ang hanay ng mga healthcare workers sa pamamagitan ng paglunsad po muli ng PLE sa huling dalawang linggo ng Nobyembre 2021," Gordon said.
(Let us add more healthcare workers by conducting the PLE in the last two weeks of November 2021.)
By doing so, Gordon said, there are at least 1,700 new doctors who could join the country's fight against the pandemic.
Apart from this, he pointed out that conducting the examinations before the year ends will help the medical graduates in their residency training application which usually opens every January of each year.
"We all know that our health care workers need all the help they can get, and at the soonest possible time," he said.
According to the lawmaker, the current doctor to patient ratio is 10 doctors for every 10,000 patients in the NCR, while 2.5 to 2.8 doctors for every 10,000 patients in the provinces.
"This does not look good, especially in this pandemic," Gordon said. — BAP, GMA News
Read more, click here: GMA News
7 Easy Ways To Make Extra Money At Home