- Advertisement -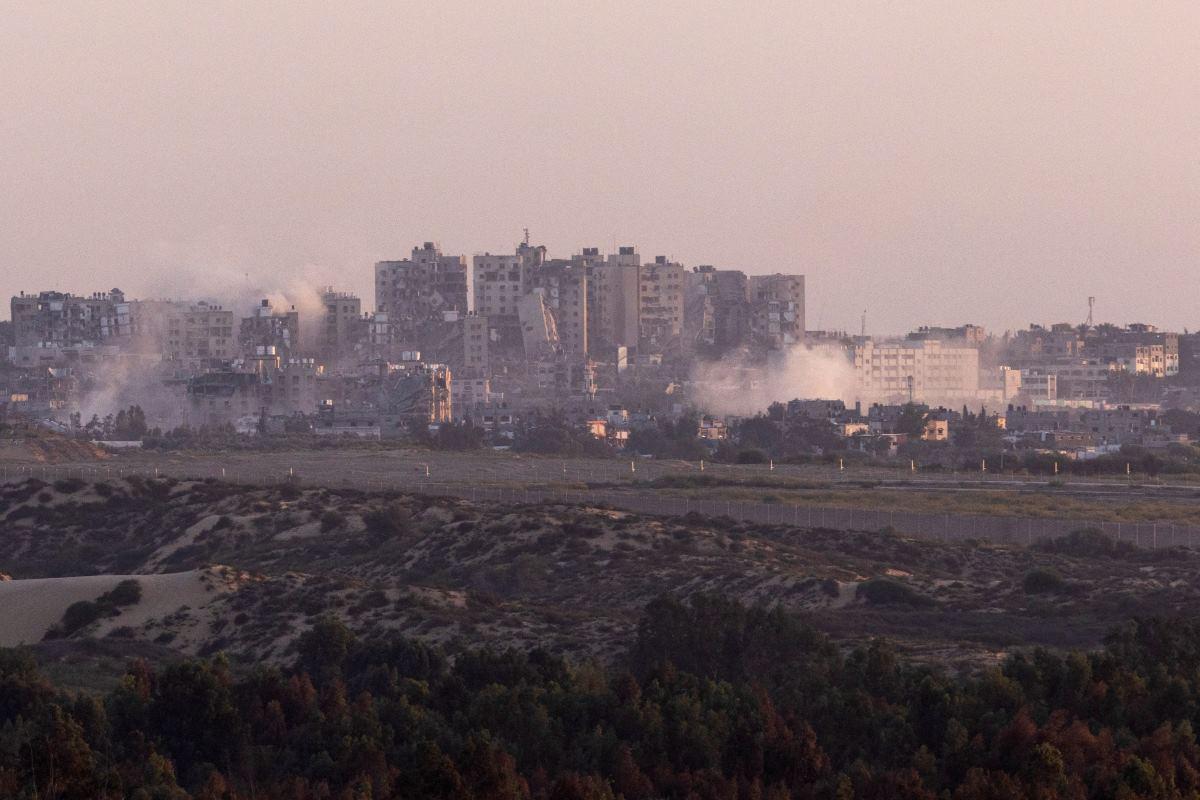 - Advertisement -
PARIS – Israel must stop bombing Gaza and killing civilians, French President Emmanuel Macron told the BBC in an interview published late on Friday.
Macron said there was "no justification" for the bombing and saying a ceasefire would benefit Israel.
He said that France "clearly condemns" the "terrorist" actions of Hamas, but that while recognizing Israel's right to protect itself, "we do urge them to stop this bombing" in Gaza.
When asked if he wanted other leaders — including in the United Sates and Britain — to join his calls for a ceasefire, Macron said: "I hope they will."
Israel has faced growing calls for restraint in its month-long war with Hamas but says the Gaza-based militants, who attacked Israel on Oct. 7 and took hostages, would exploit a truce to regroup.
In a statement responding to Macron's comments, Israeli Prime Minister Benjamin Netanyahu said that world leaders should be condemning Hamas, and not Israel.
"These crimes that Hamas (is) committing today in Gaza will be committed tomorrow in Paris, New York and anywhere in the world," Netanyahu said.
Macron's interview to the BBC aired a day after a humanitarian conference on Gaza was held in Paris.
Macron said the "clear conclusion" of all governments and agencies present at that summit was "that there is no other solution than first a humanitarian pause, going to a ceasefire, which will allow to protect… all civilians having nothing to do with terrorists".
"De facto — today, civilians are bombed — de facto. These babies, these ladies, these old people are bombed and killed. So there is no reason for that and no legitimacy. So we do urge Israel to stop," he said. —Reuters
Read more, click here: GMA News
7 Easy Ways To Make Extra Money At Home


Learn Trading and know Two Platform that easy to Start With