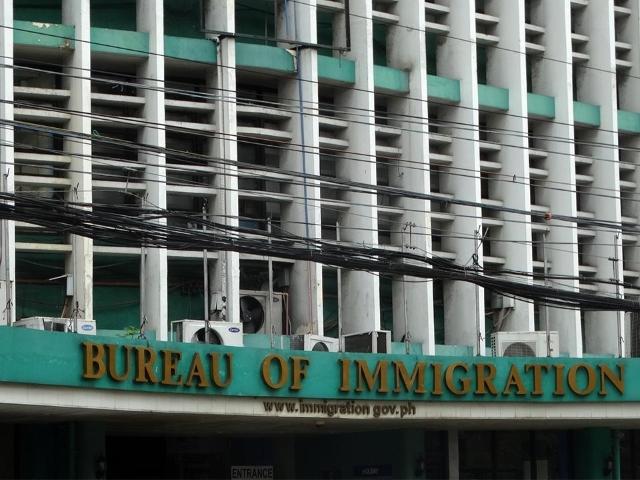 - Advertisement -
A foreigner's acquittal in a criminal case does not guarantee his or her continued stay in the country, the Bureau of Immigration said Thursday.
The BI emphasized this in its ruling on the case of a Swiss-Italian national who, despite his acquittal, was ordered deported by the bureau for being an undesirable alien.
- Advertisement -
In an order dated May 28, the BI board of commissioners said Alfred Josef Honegger must be deported for intervening in the management, operation, administration, and control of a restaurant in Cordova, Cebu.
Chaired by Immigration Commissioner Jaime Morente, the three-man board concurred with the findings of the BI's Board of Special Inquiry (BSI) that Honegger's activities had deprived Filipinos of jobs and business opportunities, which should have been exclusively for them.
Honegger, 67, earlier sought the dismissal of his deportation case as some of the criminal complaints filed against him were dismissed.
But the BI said criminal conviction of an alien is not a prerequisite to deportation because unlike a criminal proceeding, deportation is an administrative action where the evidence required is not the highest quantum of proof beyond reasonable doubt.
"The acquittal of an accused in a criminal case does not bar the deportation of an alien, who has been established by competent evidence to have committed acts contrary to morals, good customs, public order, or public policy," the agency said.
The BI board said Honegger's presence poses a risk to public interest and ordered his inclusion in the bureau's blacklist, which effectively bans his re-entry in the Philippines.—AOL, GMA News
Read more, click here: GMA News
7 Easy Ways To Make Extra Money At Home