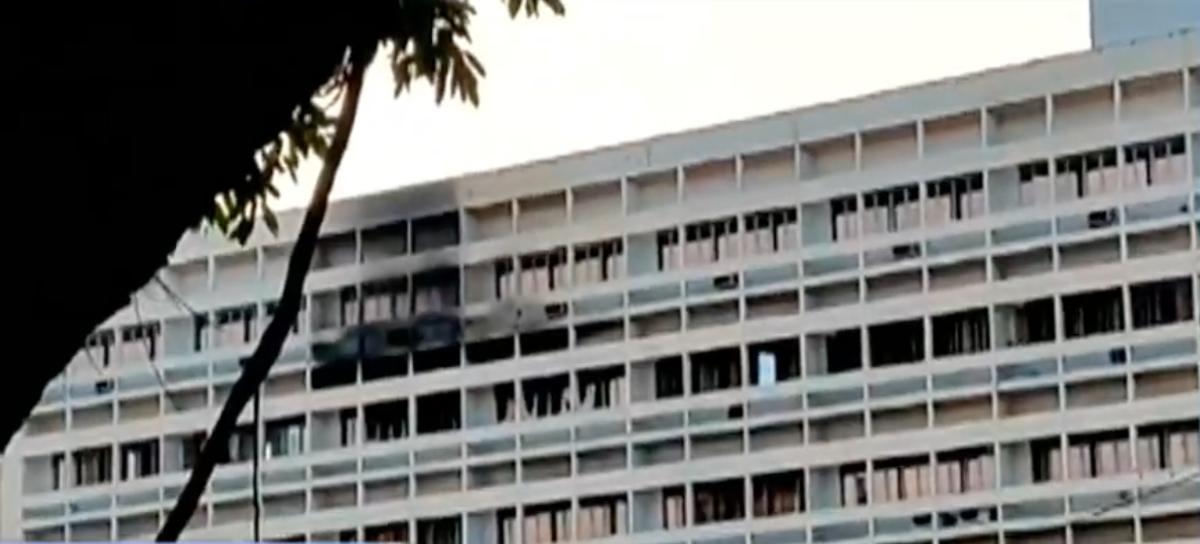 - Advertisement -
A fire damaged an office of the National Archives on UN Avenue in Manila early Sunday.
According to the Bureau of Fire Protection-National Capital Region (BFP-NCR), the fire started at 1:04 a.m. at the chief administrative office located at the sixth floor of the PPL Building, Luisito Santos reported on Dobol B TV.
- Advertisement -
The fire reached the second alarm before it was put out at 3:13 a.m.
No one was hurt in the fire.
According to BFP-Manila, no other office in the building was affected by the fire.
No important documents were damaged.
Meanwhile, property damage was estimated to reach 800,000. —KG, GMA News
Read more, click here: GMA News
7 Easy Ways To Make Extra Money At Home