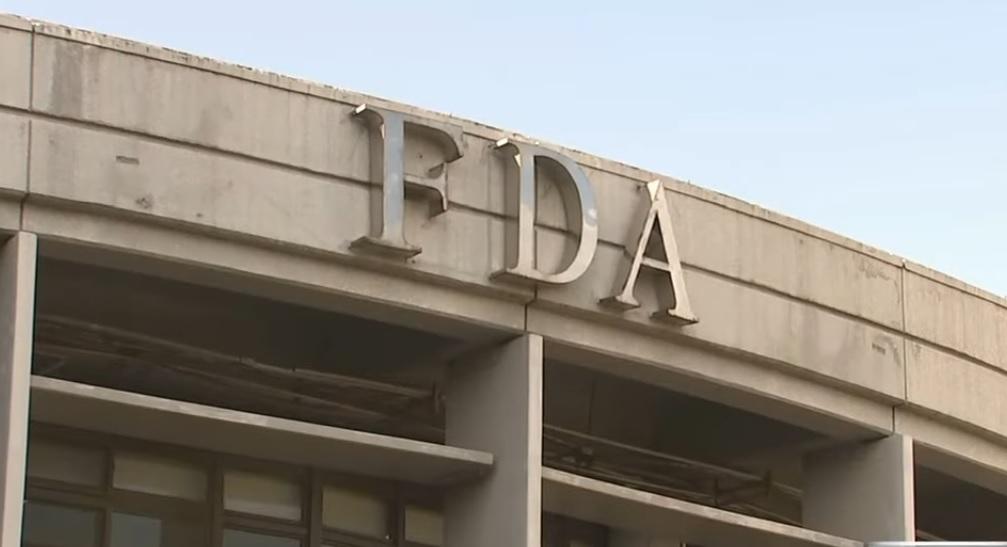 - Advertisement -
The Food and Drug Administration (FDA) said Tuesday that COVID-19 vaccine doses for children aged 11 and below might be available in the country by the end of the year.
"I'm pretty sure Pfizer-BioNtech is going to be there by the end of the year," Domingo said during the Palace briefing when asked when the vaccines for younger children will be available.
- Advertisement -
"We are also waiting on Sinovac to submit their data [for a COVID-19 vaccine] below 18 years old," Domingo added.
As it is, the COVID-19 vaccine brands for minors aged 12 to 17 are limited to Pfizer-BioNTech and Moderna.
The government has already allowed the administration of booster shot for those already fully vaccinated against COVID-19 for the last six months, provided that they are health workers, senior citizens, and persons with comorbidities.
At least 134 million doses of COVID-19 vaccine have been delivered to the Philippines so far, but those fully vaccinated number around 33 million, according to acting presidential spokesperson Karlo Nograles.
The government is eyeing to fully vaccinate 80% of its 109 million population to achieve herd immunity against COVID-19 by May 9, 2022. —KG, GMA News
Read more, click here: GMA News
7 Easy Ways To Make Extra Money At Home