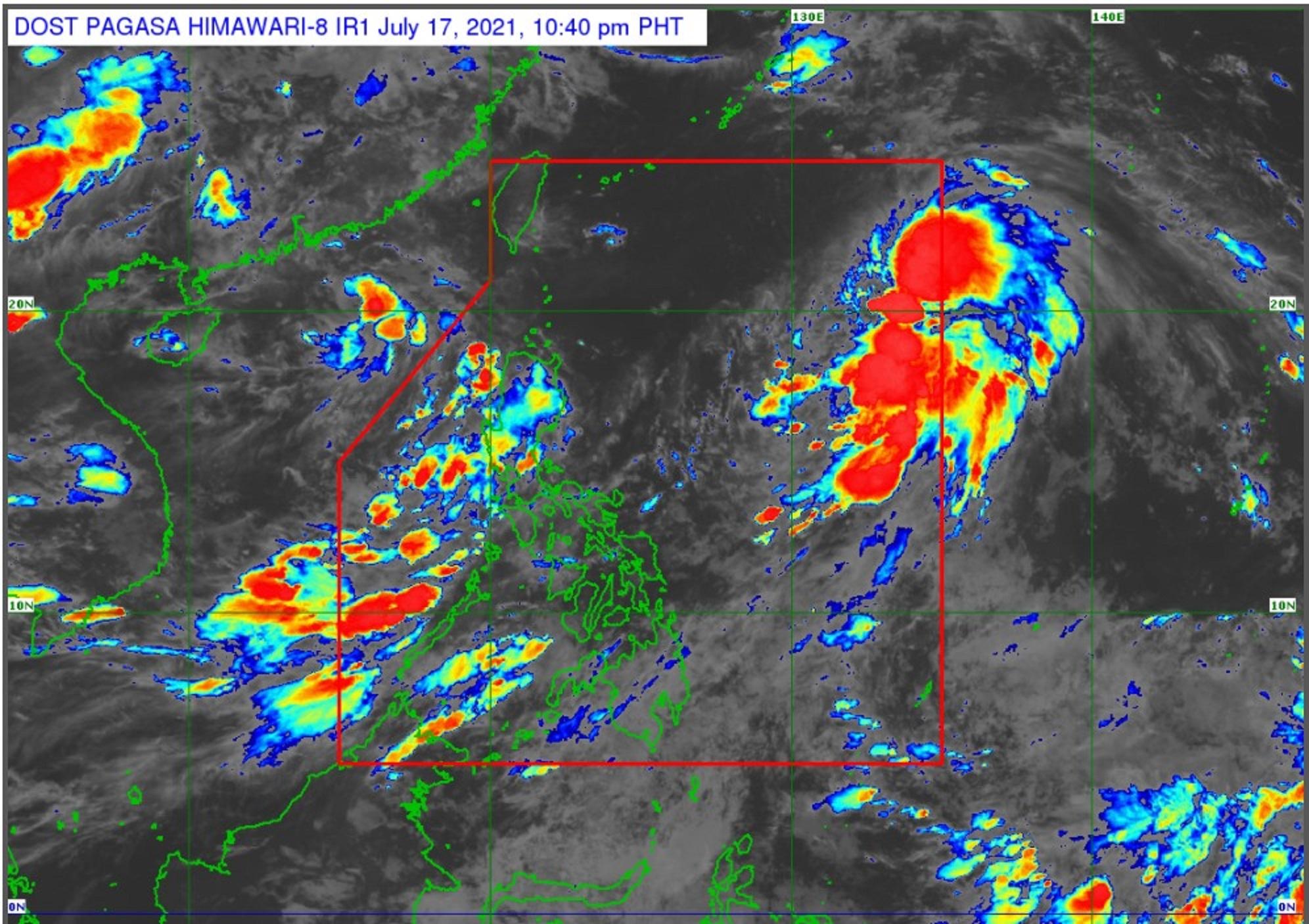 - Advertisement -
Tropical Depression Fabian maintained its strength as it moved northwestward over the Philippine Sea east of Extreme Northern Luzon, PAGASA said Saturday evening.
According to an 11 p.m. severe weather bulletin, the center of Fabian was 1,110 kilometers east of Extreme Northern Luzon with maximum sustained winds of 55 kilometers per hour near the center and gustiness of up to 70 kph.
- Advertisement -
The tropical depression was moving northwestward at 15 kph.
Fabian was expected to remain far from the Philippine landmass and exit the Philippine Area of Responsibility by Monday evening.
It is then expected to pass close or make landfall in the vicinity of the Okinawa Islands in the Ryukyu Archipelago on Tuesday afternoon while a landfall over China may occur on Thursday or Friday.
Heavy rainfall
PAGASA maintained that Fabian was unlikely to bring heavy rainfall over the country.
However, the tropical depression and a low-pressure area outside the Philippine Area of Responsibility will enhance the southwest monsoon or the Habagat.
This will bring monsoon rains over the Western Visayas, Palawan, and Occidental Mindoro in the next 24 hours.
Fabian is also expected to intensify into a tropical storm within 6 to 12 hours. — DVM, GMA News
7 Easy Ways To Make Extra Money At Home