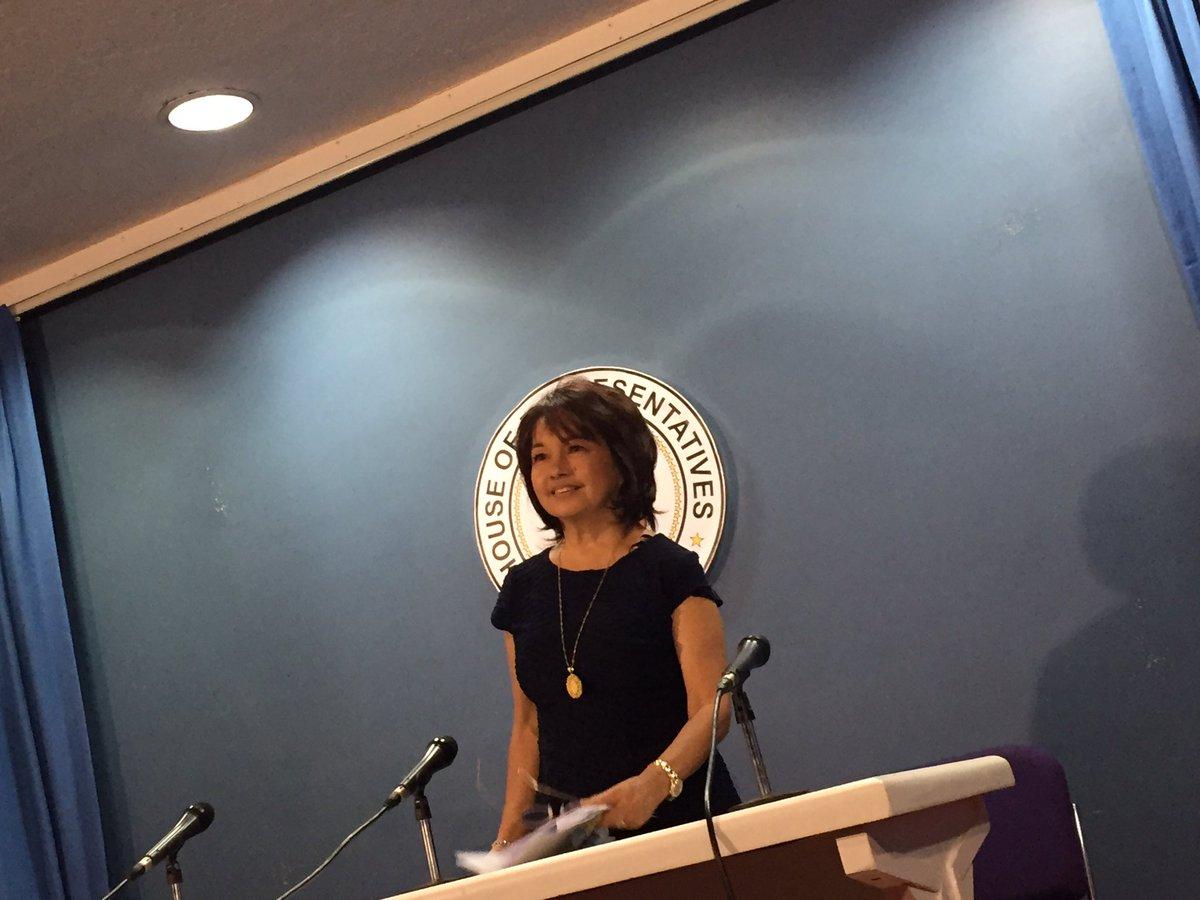 - Advertisement -
Former President Gloria Macapagal-Arroyo will seek a comeback at the House of Representatives as congresswoman of Pampanga's second congressional district in Eleksyon 2022 in May, her son confirmed on Saturday.
Incumbent Pampanga 2nd District Representative Juan Miguel "Mikey" Arroyo confirmed to GMA News Online that the former chief executive will run again for a congressional seat next year.
- Advertisement -
Arroyo became the country's first female speaker of the House from 2018 to 2019, replacing then Speaker Pantaleon Alvarez.
She also served three consecutive terms as representative of the 2nd District of Pampanga from 2010 to 2013, 2013 to 2016, and 2016 to 2019.
Arroyo became the Philippines' second female president from 2001 to 2010 and the country's first female vice president from 1998 to 2001.
She also served as a senator from 1992 to 1998. —KG, GMA News
Read more, click here: GMA News
7 Easy Ways To Make Extra Money At Home