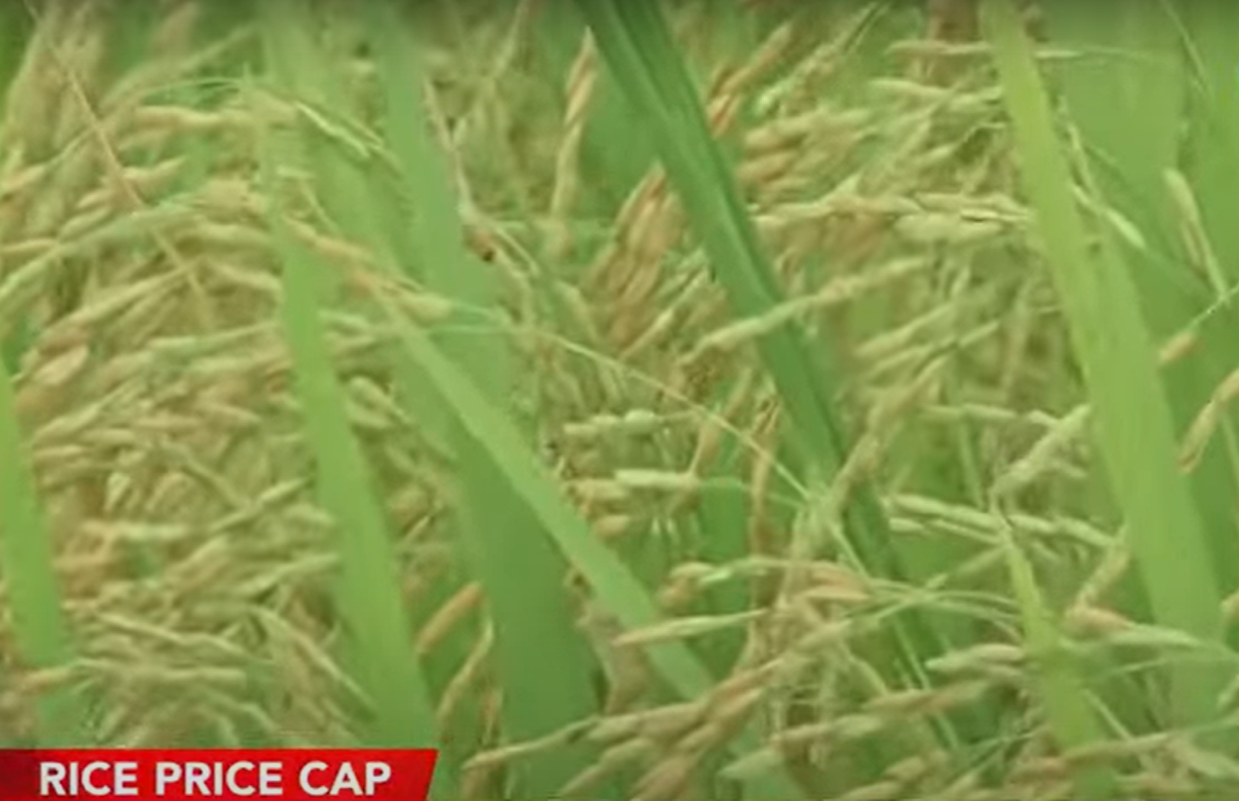 - Advertisement -
The National Irrigation Administration (NIA) is projecting over a million metric tons of palay and rice production loss due to El Niño's threat to irrigation systems.
At the Saturday News Forum, NIA officer-in-charge Deputy Administrator for Engineering and Operations Sector Josephine Salazar said the agency has identified areas vulnerable to El Niño, totaling 257,600 hectares of rice lands.
- Advertisement -
Salazar said the bulk of vulnerable farmlands were in Central Luzon, accounting for 85,000 hectares, followed by Region XII or Soccsksargen with 27,000 hectares and Region I or Ilocos Region with 24,000 hectares to be affected by the dry-spell.
The other top El Niño-vulnerable regions are as follows:
Region IV-B (17,000 hectares)
Region VI (15,000 hectares)
Region VII (14,000 hectares)
Region IX (13,000 hectares)
Data provided by the NIA showed that if the estimated 5.83 metric ton (MT) yield per hectare is multiplied to around 260,000 hectares, the projected palay yield loss could be around 1.5 million MT.
Subtracting the estimated 6% palay-to-rice milling loss, the amount of rice output that could be lost due to the dry spell is around 1.46 million MT.
Salazar said the DA is proposing the planting of high-yielding crop varieties, which need less water to grow than rice.
The NIA is also implementing a solar-powered irrigation system, as well as alternate wetting and drying technique, as a water-saving technology that can reduce irrigation water use in rice fields without decreasing yield.
In August, the government has sought the assistance of private and international groups to tackle strategies in dealing with El Nino.
Local weather bureau PAGASA reported that a moderate El Niño is already present and strengthening along the tropical Pacific. It added that there is a "90% chance" that El Niño will persist until the first quarter of 2024.
In 2018, nearly 300,000 farmers were affected by El Niño while agriculture damage amounted to nearly P8 billion. —VAL, GMA Integrated News
7 Easy Ways To Make Extra Money At Home


Learn Trading and know Two Platform that easy to Start With