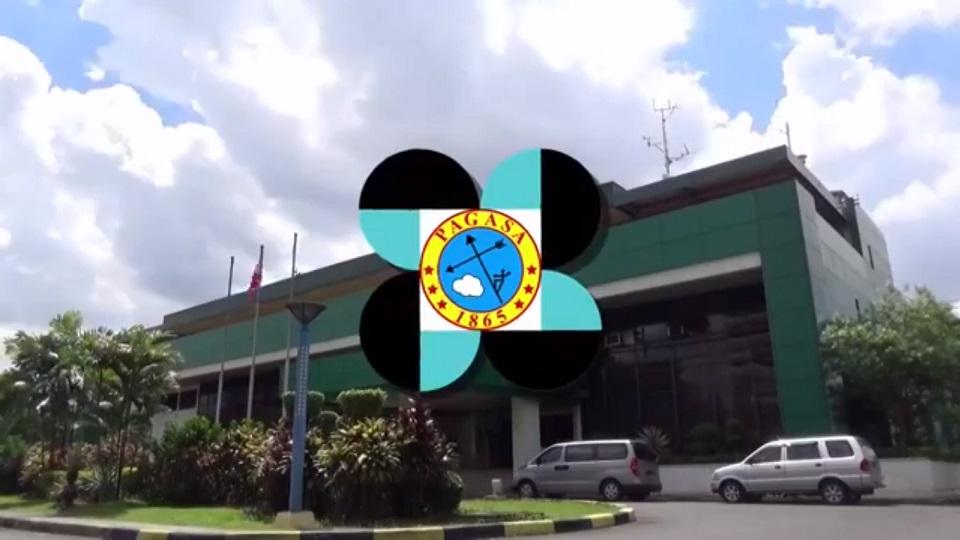 - Advertisement -
Warm winds from the Pacific Ocean called the easterlies will continue to prevail over Visayas and Mindanao, according to PAGASA on Friday.
In the 4 p.m. weather forecast, weather specialist Ana Clauren said the satellite imagery showed isolated rainshowers occurring in the area.
- Advertisement -
Meanwhile, the Luzon area will experience clear skies.
Due to this, Clauren said there is low chance for rains on Friday afternoon until evening. The clear skies also caused the high temperature in Luzon.
For tomorrow, Clauren said the public should expect possible isolated rainshowers in the afternoon or evening over the eastern section of Luzon.
No gale warning is issued over the country.—AOL, GMA News
7 Easy Ways To Make Extra Money At Home