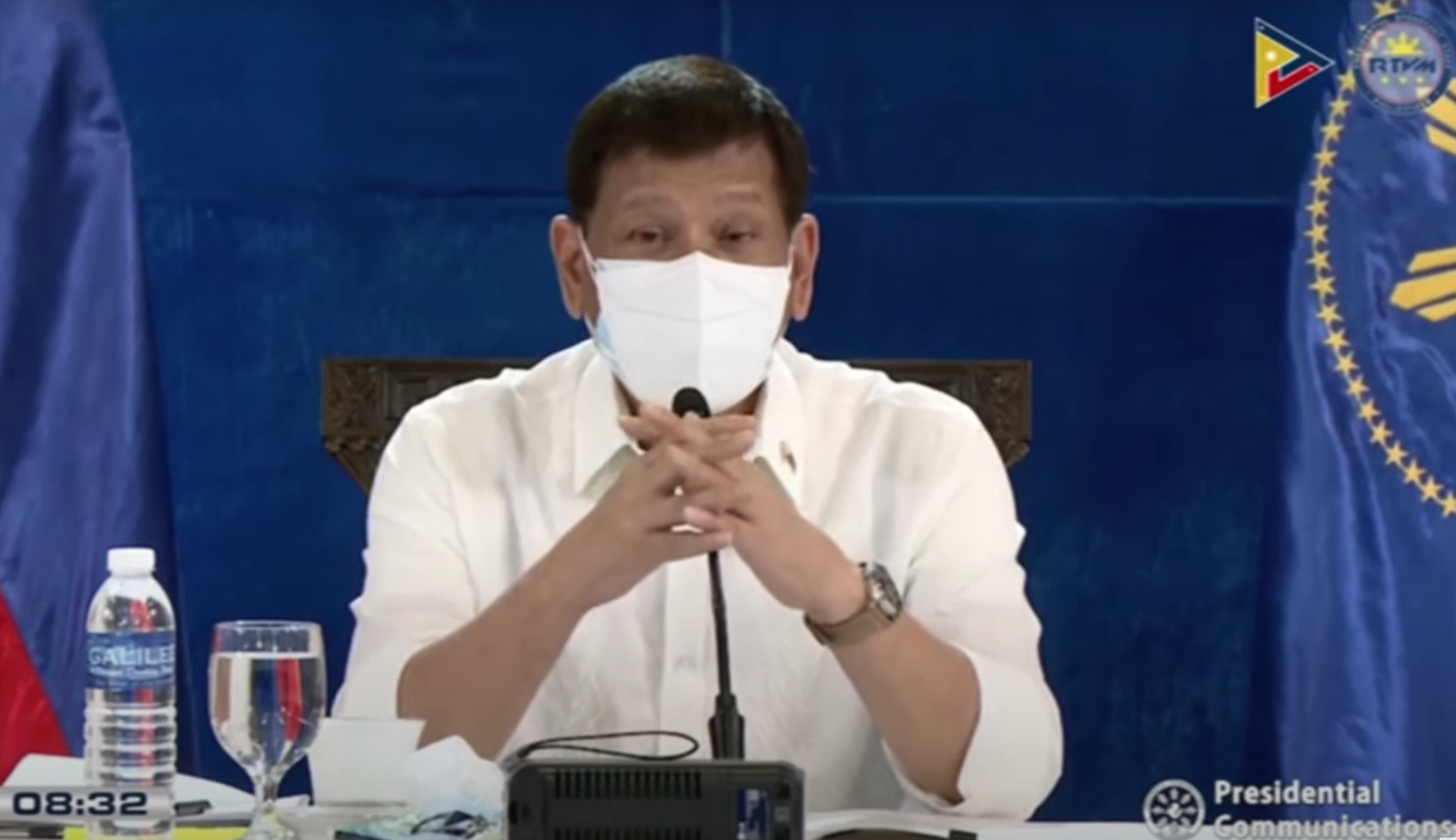 - Advertisement -
As he joined the nation in commemorating Ninoy Aquino Day, President Rodrigo Duterte called on the Filipino people to honor the legacy of slain senator Benigno "Ninoy" Aquino Jr. by sacrificing self-interests for the common good.
"Let us honor his legacy by showing our capacity to sacrifice our personal interests for the common good," Duterte said in a statement.
- Advertisement -
"May this sacrifice inspire all of us to be resilient and undaunted by challenges, especially now that we are still dealing with COVID-19," he added.
Likewise, Duterte urged the public to "draw from Ninoy's selflessness" and learn from the past
On August 3, 2020, Duterte approved the list of regular and special non-working days for 2021 — which includes August 21 as Ninoy Aquino Day — through Proclamation 986 signed on July 30 last year.
Aquino was assassinated at the Manila International Airport, now named in his honor, on August 21, 1983.
The late senator was the husband of late President Corazon Aquino and the father of late President Benigno "Noynoy" Aquino III. —LBG, GMA News
Read more, click here: GMA News
7 Easy Ways To Make Extra Money At Home