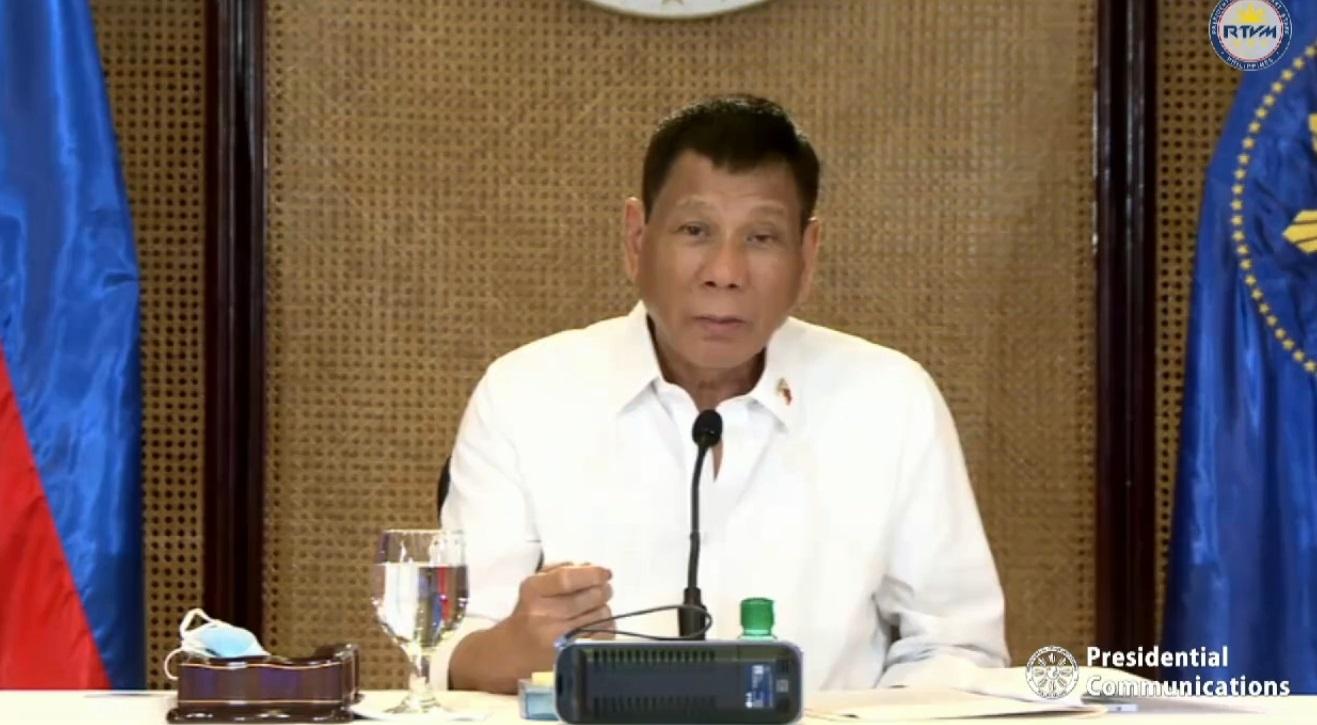 - Advertisement -
President Rodrigo Duterte on Monday questioned senators as to why a construction firm linked to the alleged overpriced Makati City building and Iloilo Convention Center will build the new P8.9-billion Senate building in Taguig City.
"May I ask the senators if it is true that the Hilmarc's is the contractor of the new Senate building being constructed?" Duterte said in a taped address aired on Tuesday.
- Advertisement -
"Is this the same Hilmarc's contractor that built the Iloilo Convention Center and the Makati City Hall Building 2 that the Senate also investigated during the last administration?" he added.
Senator Panfilo Lacson said in March 2019 that Hilmarc Construction Corporation won the bid for building the new Senate building inside the 1.8-hectare Navy Village in Taguig City administered by the Bases Conversion Development Authority (BCDA).
A notice of award dated February 12, 2019 and posted on the DPWH website also showed that the design and build contract for the new Senate building was given to Hilmarc's Construction Corporation for being the "bidder with the single calculated and responsive bid."
The construction of the Senate building started in February 2020.
The new Senate building will be designed by AECOM Philippines, a firm chosen after review and evaluation conducted by the Technical Evaluation Committee, BCDA officials, senators of the 17th Congress, and the Senate community.
A Senate probe into the alleged overpriced Makati City Building Parking 2 and Makati City Science Building in 2014 to 2016 revealed that Hilmarc's Construction Corporation was the contractor for the said buildings. —KG, GMA News
Read more, click here: GMA News
7 Easy Ways To Make Extra Money At Home