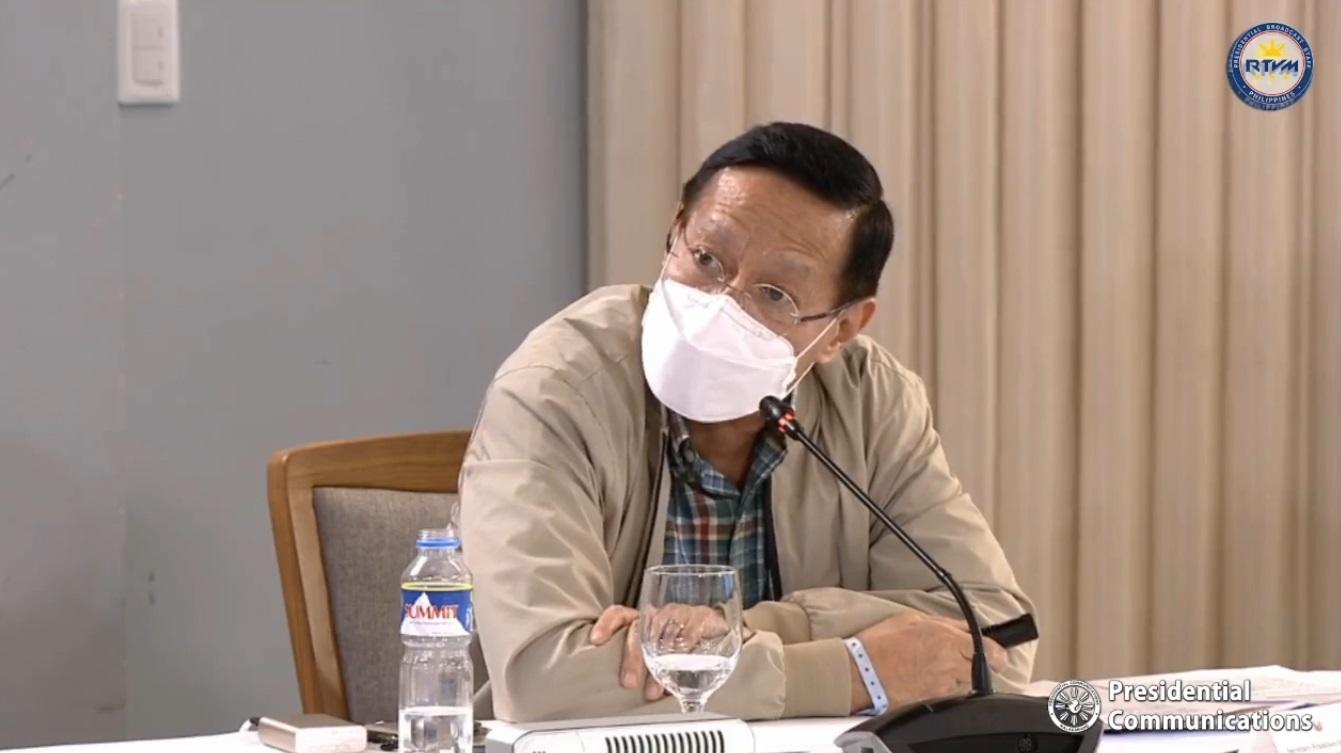 - Advertisement -
Health Secretary Francisco Duque III on Monday backed the proposal to reduce mobility restrictions for individuals vaccinated against COVID-19 even as he admitted that this could trigger a legal challenge.
Duque made the statement after Presidential Adviser for Entrepreneurship Jose Ma. "Joey" Concepcion III reiterated last week his suggestion to impose "bubbles" for those fully vaccinated and restrictions for the unvaccinated population.
- Advertisement -
"I've always been supportive of that concept," Duque said in an online Go Negosyo forum.
However, Justice Secretary Menardo Guevarra was reportedly worried about the possible legal consequences should the Inter-Agency Task Force for the Management of Emerging Infectious Diseases (IATF) adopt Concepcion's proposal.
"But the problem is when I consulted with the DOJ Secretary, a member of the IATF as well, he is worried about the legal ramifications of this and we might be subject to legal challenge if not actual filing of cases against us if we do translate this into policy," Duque said.
"There has to be a legal basis. Right now we don't, so that is a big obstacle to tell you frankly. I'm just afraid that the challenge that the IATF might face if not actual suits being filed for disenfranchising the unvaccinated. They need to have mobility as well."
A total of 13 million Filipinos are now fully vaccinated against COVID-19, still far from the government's target of vaccinating up to 70 million people before the end of the year.—LDF, GMA News
Read more, click here: GMA News
7 Easy Ways To Make Extra Money At Home