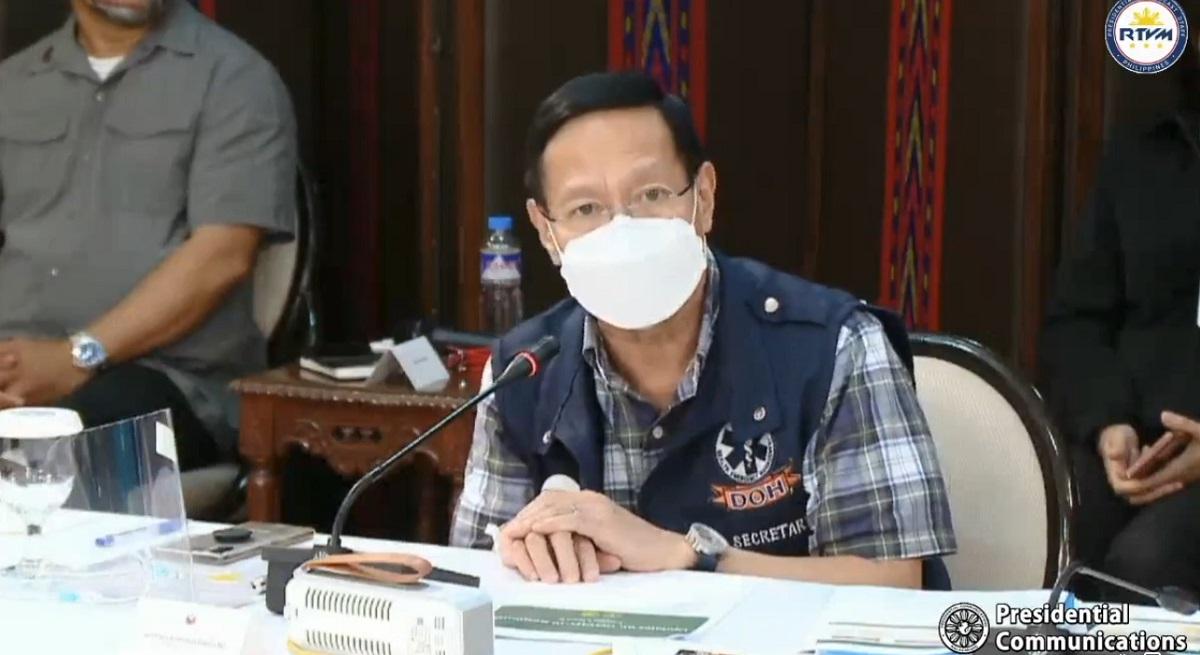 - Advertisement -
Herd immunity can be achieved by the first quarter of 2022 with 500,000 COVID-19 vaccine doses being administered daily, Health Secretary Francisco Duque said on Thursday.
"Supply permitting and assuming that there will be about 500,000 to 600,000 doses jabbed per day, the conservative estimate is, we might be able to achieve herd immunity sometime… second month of the first quarter of  2022," Duque said during the deliberations for the  DOH's proposed P242.22-billion allocation.
- Advertisement -
Duque said the Department of Finance had reported to President Rodrigo Duterte that 195 million doses of COVID-19 vaccines are expected to arrive by the end of 2021.
"Having said that, it will exceed our herd immunity target of 77 million Filipinos, about 70% of the population, so we are confident that excess doses will be sufficient to cover those not belonging to the herd immunity population as identified," he said.
COVID-19 threat to last a year or two
During the budget hearing, Duque was also asked by Marikina City Representative Stella Quimbo how long the COVID-19 pandemic would last.
Duque responded that it could still be a threat to Filipinos for a year or two.
"Malamang ito ay abutin pa ng isa hanggang dalawang taon batay sa mga projections ng WHO at mga grupo ng eksperto," Duque said.
(COVID-19 threat could still last for a year or two based on the projections of the World Health Organization and other expert groups.)
So far, 13.7 million Filipinos are fully vaccinated against COVID-19, which is way behind the 76.3 million target to achieve herd immunity.
This was because the Philippine government had failed to meet its target of administering 500,000 doses of COVID-19 vaccine daily during the last week of August. —LBG, GMA News
Read more, click here: GMA News
7 Easy Ways To Make Extra Money At Home