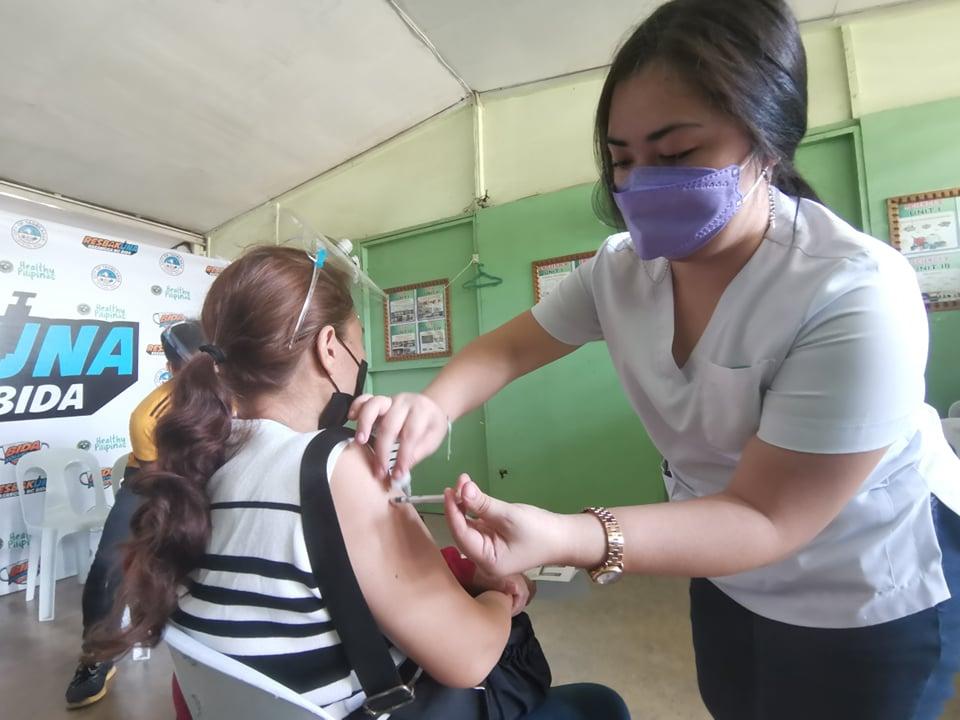 - Advertisement -
The Department of Health (DOH) on Saturday clarified that a statement by one of the country's vaccine experts about COVID-19 antibodies seemed to have been "taken out of context."
The DOH said vaccine expert panel chair Dr. Nina Gloriani, during a Laging Handa briefing, was merely talking about when the antibodies of clinical trial participants start to decrease and not necessarily the length of protection being offered by the vaccines.
- Advertisement -
"Contrary to circulating posts, Dr. Gloriani did not mention how long antibodies from vaccines last, but when antibodies start to decrease based on follow up from participants in the clinical trials," it said in a statement.
The DOH was referring to reports stating that AstraZeneca has the longest effect in preventing severe COVID-19 infection compared with other vaccines.
"All COVID-19 vaccines currently being used under our ongoing vaccination program are still ongoing, data on the duration of immunity is subject to updating," it said.
"Participants of the clinical trials are monitored for up to 1 to 2 years to generate complete clinical results," it added.
The Food and Drug Administration has assured that all vaccines are not harmful because they have already undergone Phase 3 clinical trials and secured emergency use authorization.
Meanwhile, the DOH stressed that booster shots are not recommended.
"To maximize the gains of our current vaccine supply, we need to continuously prioritize those belonging to the high risk groups including our senior citizens and persons with underlying condition," it said.
The Philippines has logged a total of 1,824,051 cases, of which 1,668,520 have recovered and 31,596 have succumbed to the illness. -MDM, GMA News
Read more, click here: GMA News
7 Easy Ways To Make Extra Money At Home