- Advertisement -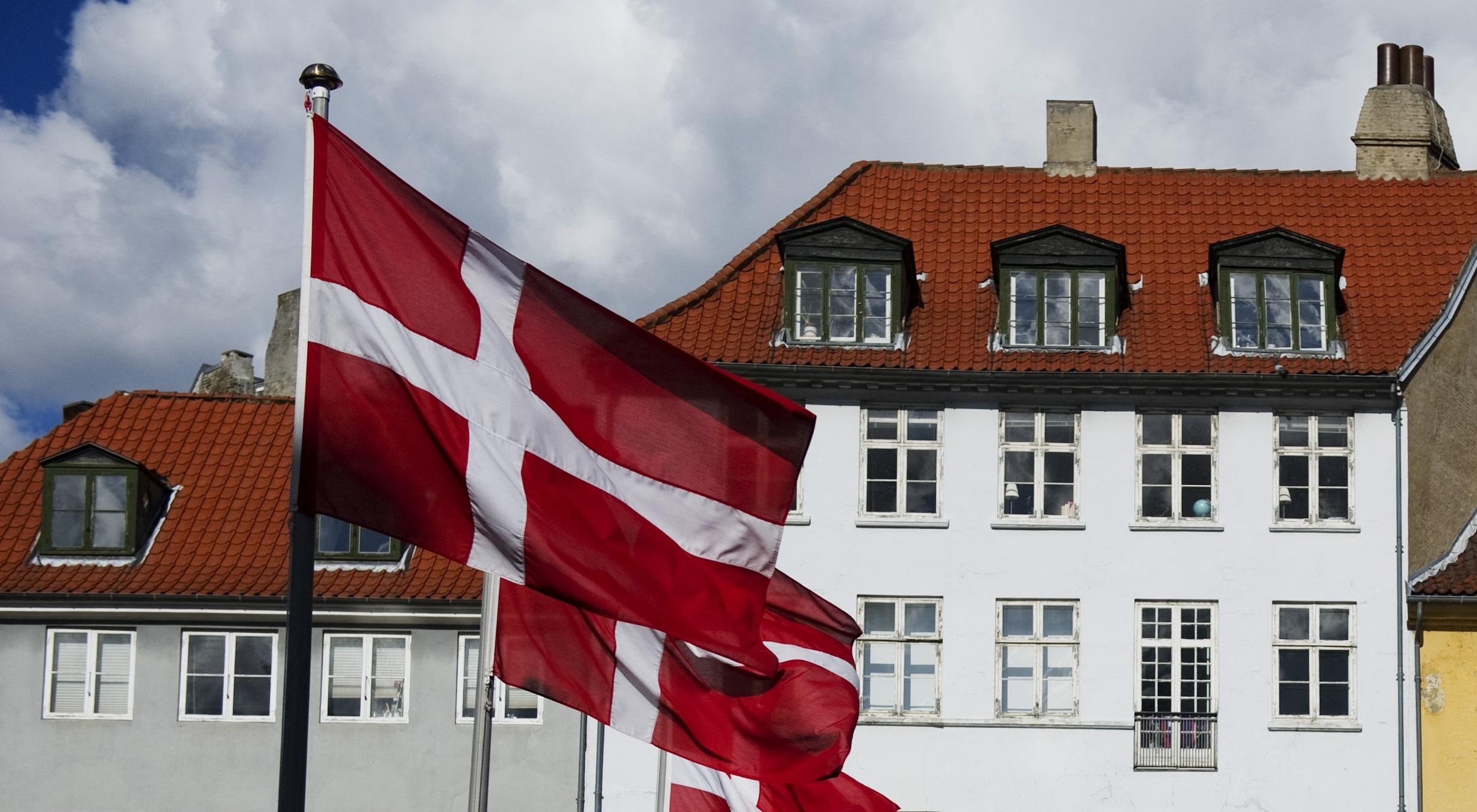 - Advertisement -
COPENHAGEN, Denmark – The Danish government offered an apology Monday to thousands of persons with disabilities (PWD) who were abused in state-run facilities, including with forced sterilizations or sexual assaults, beginning in the 1930s.
From 1933 to 1980, around 15,000 children and adults with disabilities including blindness, epilepsy and physical or mental handicaps were committed to the centers for various periods of time, amid claims of protecting society, according to researchers who studied their cases.
Danish law imposed sterilizations for psychiatric patients from 1929 to 1967, and until 1989 they had to obtain permission from the authorities to marry.
An inquiry ordered by the previous Danish government in 2020 found a series of abuses at the centers that also included violence, psychological and sexual abuse, and serious flaws in medical treatments.
"The state had… an obligation of oversight, and did not sufficiently do its job," social affairs minister Pernille Rosenkrantz-Theilt told a group of around 50 victims from the period in the western city of Horsens.
"In the name of the Danish state, in the name of the government: Sorry," she said.
"What happened to you is far below the Denmark we believe in. We will never forget what happened to you — and what happened to you will never happen again." — Agence France-Presse
Read more, click here: GMA News
7 Easy Ways To Make Extra Money At Home


Learn Trading and know Two Platform that easy to Start With