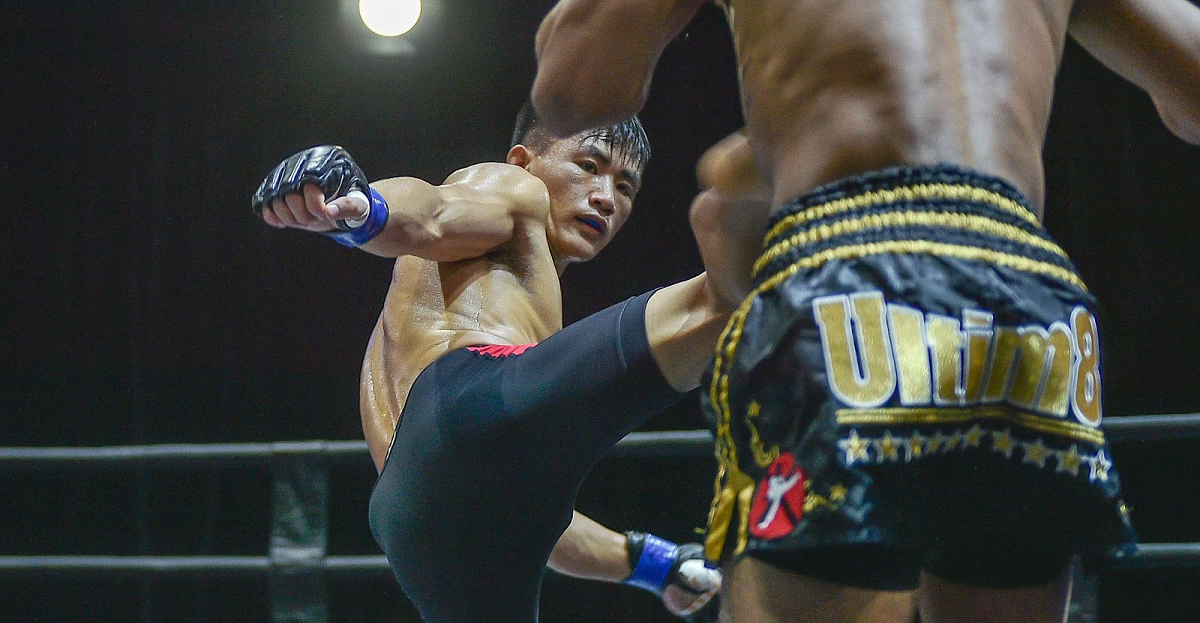 - Advertisement -
Filipino mixed martial arts prospect Dave Bangguigui is still on cloud nine following his first win on the big stage against Marcus Paulo Amaral at ONE Friday Fights 14 last month in Bangkok, Thailand.
Bangguigui, 9-1 as a professional mixed martial artist, has been off the cage for almost four years when he fought Amaral.
- Advertisement -
The hiatus, however, hardly mattered as he imposed his will throughout the bout en route to a clear-cut unanimous decision win.
"I'm quite pleased with my performance since I was able to keep up with him despite the fact that he is way more experienced than me as a fighter and he's a black belt in BJJ," Bangguigui said.
"We were surprised when we found out his credentials. But of course, I don't fear any fighter because we prepared for it. Regardless of how the fight went, whether on the feet or on the ground, we were ready."
Before his long break, Bangguigui competed at ONE Warrior Series in the hopes of landing a contract to the main roster of Asia's top martial arts promotion.
Now that he is part of the organization, the Mountain Province native plans to go all in.
"My dream is to compete in ONE Championship. Even though it took me quite a while to get here, what's important is that I'm now part of the organization," he said.
—MGP, GMA Integrated News
7 Easy Ways To Make Extra Money At Home


Learn Trading and know Two Platform that easy to Start With