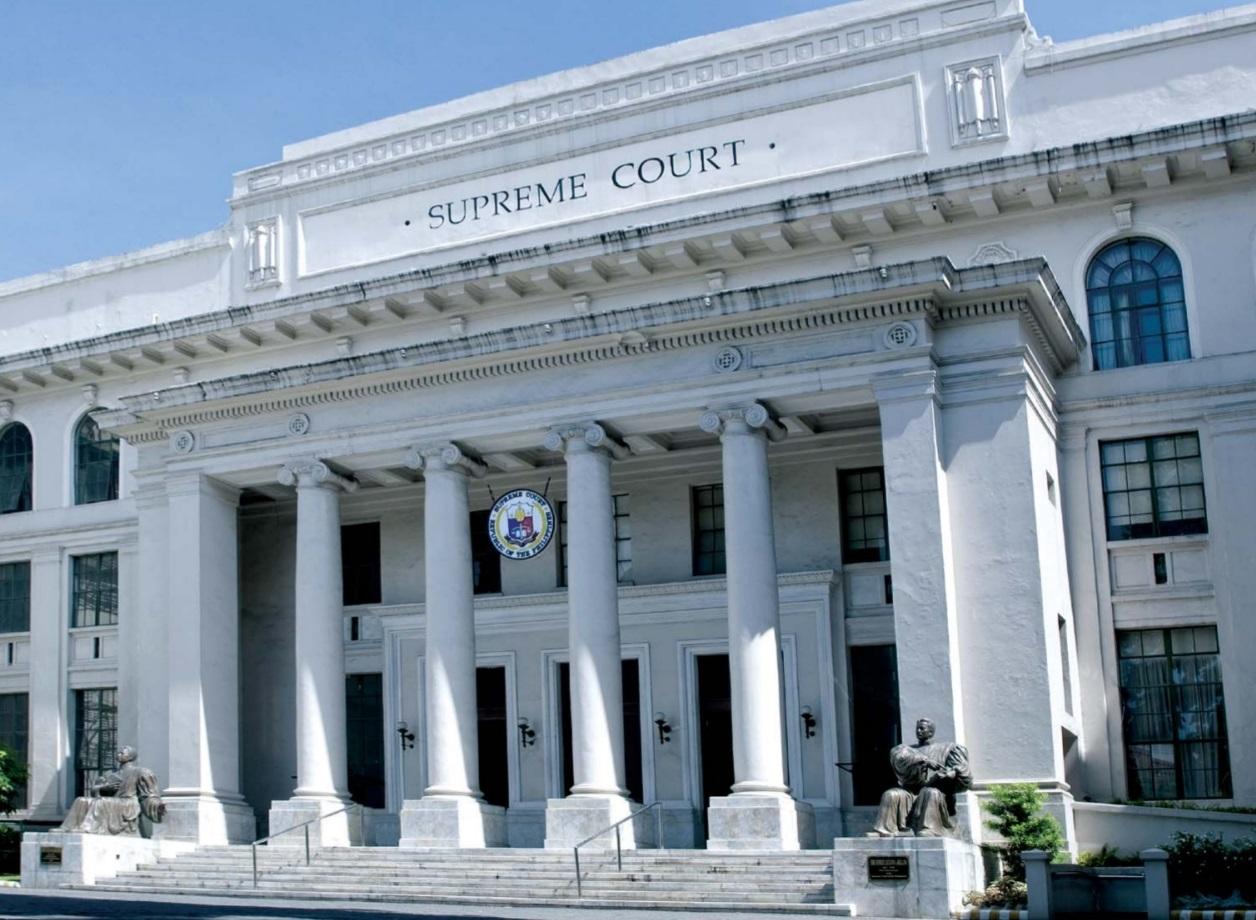 - Advertisement -
Supreme Court Associate Justice Edgardo delos Santos' fellow magistrates in the high tribunal on Tuesday honored him ahead of his early retirement due to health reasons.
Led by Chief Justice Alexander Gesmundo, the Court praised Delos Santos for his work and character. They also presented him tokens such as the SC seal and the Book of Decisions.
- Advertisement -
"Your life's work has shown that nothing beats honest, relentless industry, and complete dedication to the profession," Associate Justice Alfredo Benjamin Caguioa said during the retirement ceremony held at the SC Session Hall.
"My friend, now that you are leaving me behind, I will miss your thunderous laughter, your joyful energy, and your jokes that are sui generis (Latin phrase for unique) because each time you crack a joke, you're always the first to laugh," added Associate Justice Amy Lazaro Javier.
A former Court of Appeals justice, Delos Santos joined the SC in December 2019. He is also a former judge and a technical assistant at the high court.
"I look back upon what I have learned over the years as a public servant and that is to believe in one thing, absolutely one thing, that is to do your assigned duty earnestly and be confident about the outcome," Delos Santos said in his speech.
"I believe that I have lived up to the expectation of the public of what it is to be a magistrate. I leave with the satisfaction that I have performed my duties in fear of the Almighty under the solemn oath I had taken and not in fear of men."
Delos Santos' early retirement will take effect on Wednesday. He was supposed to leave the judiciary on June 12, 2022 when he turned 70.
The screening body Judicial and Bar Council has begun accepting applications to become the next SC justice. -MDM, GMA News
Read more, click here: GMA News
7 Easy Ways To Make Extra Money At Home