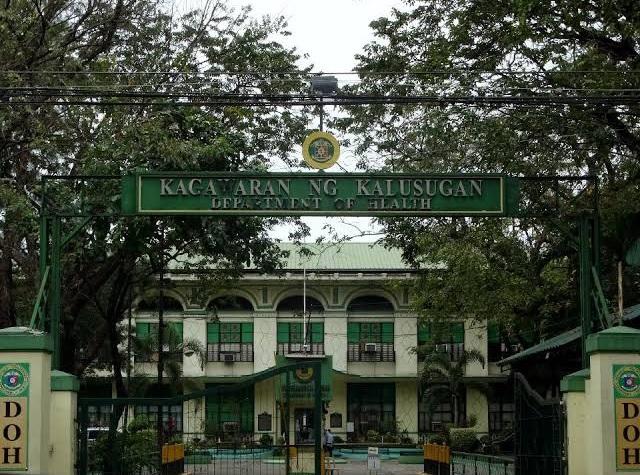 - Advertisement -
The Commission on Audit has flagged over P550 million worth of expenditures by Department of Health offices as either irregular, unnecessary or excessive.
In its audit report on the DOH, COA found P549,409,866 in expenses irregular, P1,221,613 unnecessary, and 7,068,268 excessive.
- Advertisement -
Under the irregular expenditures, COA found irregularities in spending more than P11 million funds for food and incidental allowance of Bureau of Quarantine personnel in relation to COVID-19 response from April to June 2020. The expense COA said was "without specific legal basis."
COA also flagged the spending of more than P2 million funds for Davao Regional Medical Center's hazard pay.
According to COA, 134 employees of DRMC were given hazard pay without physically reporting to work in the hospital.
State auditors, likewise, found it irregular to pay P2,307,683 for special risk allowance of Vicente Sotto Memorial Medical Center workers, who are not qualified as public health workers.
"The apparent disregard of existing laws and regulations affected the regularity, validity,  and propriety of covered transactions. Government funds and property were exposed to the risks of loss or misuse," state auditors said in its 2020 report, which cited observations and recommendations to the DOH.
The COA recommended that Health Secretary Francisco Duque III direct other DOH offices to comply fully with rules, regulations, procedural guidelines, policies, principles or practices to avoid disallowances.
Duque, COA said, agreed.
"We recommended and the SOH (Secretary of Health) agreed to direct the DOH OUs to comply fully with established rules, regulations, procedural guidelines, policies or practices to avoid IUEEU (irregular, unnecessary, excessive, extravagant and unconscionable) expenditures to prevent disallowance in audit," read the report.
The DOH had also been flagged for deficiencies in using P67.32 billion COVID-19 funds. —NB, GMA News
Read more, click here: GMA News
7 Easy Ways To Make Extra Money At Home