- Advertisement -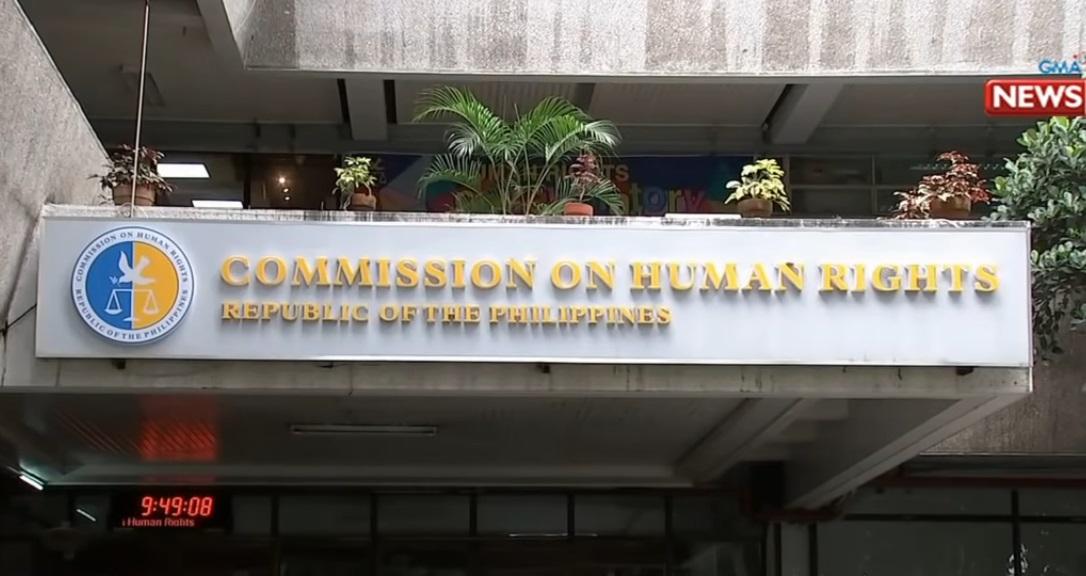 - Advertisement -
The recent passage of the proposed Media Workers Welfare Act in the House of Representatives should boost the fight against disinformation, the Commission on Human Rights (CHR) said Wednesday.
"CHR acknowledges the bill's measure on the responsibility of media entities in terms of possible gross negligence or malicious acts of block timers and media workers," the CHR said in a statement.
"We hope that this bolsters the culture of due diligence and truth-telling amid threats of disinformation."
CHR was referring to House Bill 454, which seeks to provide regularization to media employees after six cumulative months of employment with adequate compensation.
These benefits include basic social security and welfare benefits as mandated by law, disability benefit, medical insurance, and death benefit for the family in case a media worker dies in the line of duty.
"CHR thus supports the passage of House Bill 454," the CHR added.
The CHR also said HB 454 should signal more advances for the state of press freedom, democracy, and human rights in the country.
"We look forward to a more open and consultative climate between the government and journalists in the country to better explore and appropriate responsive solutions to challenges faced in practice and on the ground," it said.
Community media support 
The CHR echoed the United Nations Human Rights Committee's concluding recommendation to the Philippine government to "refrain from prosecuting and imprisoning journalists, media workers, and other civil society actors [through the use of criminal and civil legal actions] as a means of deterring or discouraging them from freely expressing their opinions."
"CHR has long since stood in solidarity with the media community and called for substantive legislation that will foster a healthy media environment, where workers are not only able to conduct their duty without fear of intimidation, violence, or reprisals, but also boost their collective morale. As we commend the immediate passage of House Bill 454, CHR equally calls for the enactment of support for community media and publications who may lack funding to implement the bill's provisions," the CHR said.
"We ask that their position also be taken into consideration during the bicameral conference conference of the lower and upper Congress chambers," the CHR added.
Article 13, Section 3 of the 1987 Constitution guarantees workers' rights to "security of tenure, humane conditions of work, and a living wage." —Llanesca T. Panti/KBK, GMA Integrated News
Read more, click here: GMA News
7 Easy Ways To Make Extra Money At Home