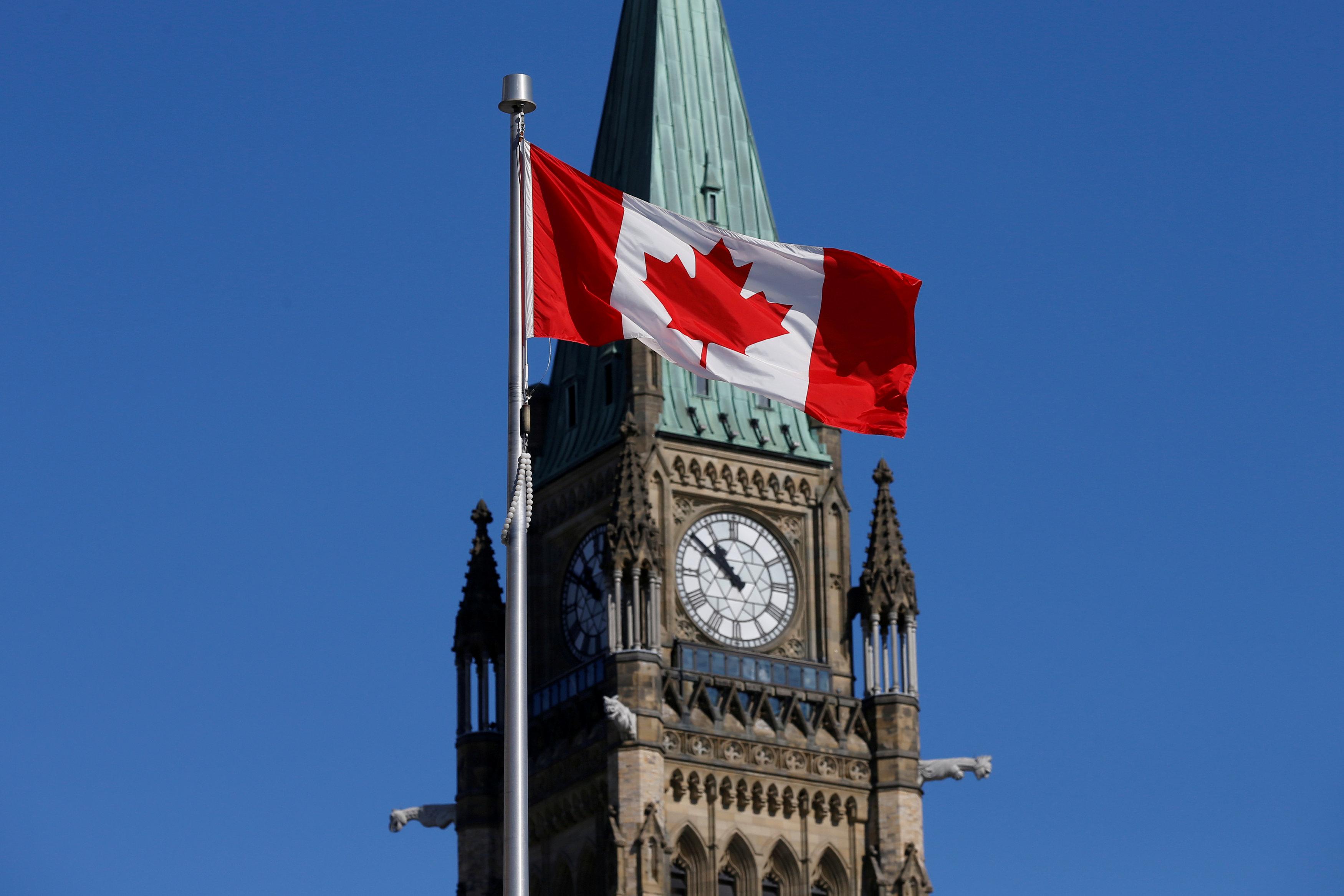 - Advertisement -
Canada will start allowing fully-vaccinated US visitors into the country on Aug 9 for non-essential travel as the threat from the COVID-19 pandemic fades, Ottawa said on Monday.
Visitors from countries other than the United States who have been inoculated will be permitted to enter on Sept 7.
- Advertisement -
The relaxation depends on Canada's COVID-19 epidemiology remaining favorable, the government said on a statement.
Businesses on both sides of the border, particularly the travel and airline industries, are demanding an end to restrictions on non-essential travel between Canada and the United States which were first imposed in March 2020. — Reuters
Read more, click here: GMA News
7 Easy Ways To Make Extra Money At Home