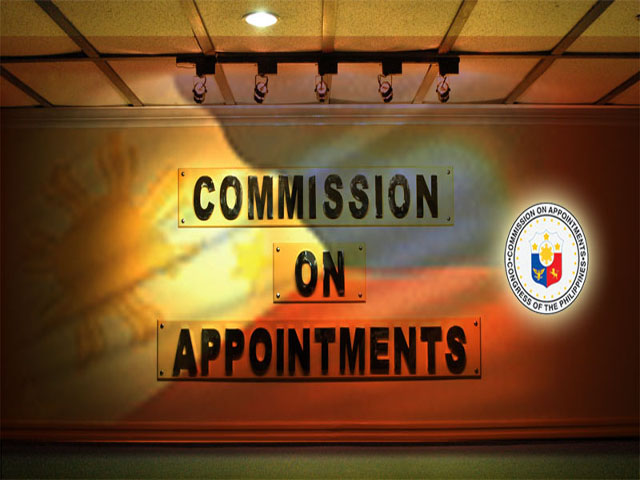 - Advertisement -
The Commission on Appointments (CA) has approved the reappointment of retired Supreme Court Justice Jose Catral Mendoza as the member of the Judicial and Bar Council representing the retired justices of the high tribunal.
His ad interim appointment was sent to the CA plenary after the bicameral commission's Justice and Judicial and Bar Council committee endorsed it for approval.
- Advertisement -
Mendoza's confirmation was sponsored by Senator Aquilino Pimentel III and was seconded by Senate Minority Leader Franklin Drilon, Senate President Pro Tempore Ralph Recto, Senate Majority Leader Juan Miguel Zubiri, and Senator Francis Pangilinan.
In supporting Mendoza's appointment, Drilon took note of the retired SC justice's leadership during his first term in the JBC.
"Under Justice Mendoza's guidance, the JBC performed remarkably well. Records show that from 2017 to 2019 exceeded its target by more than double," Drilon said.
"Even with the dawn of the COVID-19 pandemic in 2020, the JBC was able to achieve 90% of its target," he added.
On July 9,2021, Mendoza' first term as JBC member has expired.
He was reappointed by President Rodrigo Duterte as a member of the council on the same day.
"Having served for one term, I could say that aside from my qualifications, I have an actual on the job experience. As such, being the member representing the retired justices of the SC, I was the chairman of the JBC executive committee, the body in charge with the implementation of the law rules and policies affecting the JBC," Mendoza said.
His second term will expire on July 9,2025. — RSJ, GMA News
Read more, click here: GMA News
7 Easy Ways To Make Extra Money At Home