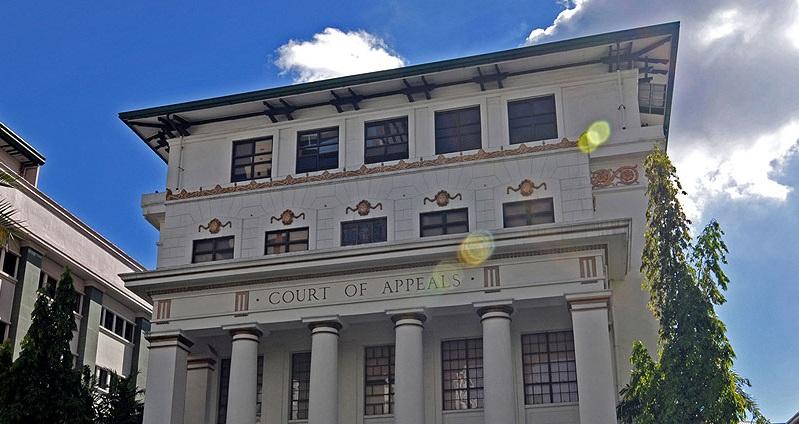 - Advertisement -
Mandaluyong City's motorcycle "riding-in-tandem" ordinances have been declared unconstitutional by the Court of Appeals (CA), calling them "oppressive" and "discriminatory."
In a decision dated September 28, the CA Fifth Division directed the city government and all persons acting on its behalf to stop the implementation of Mandaluyong City Ordinance No. 550, S-2014, 595, S-2015 and 694, S-2018.
- Advertisement -
It made the ruling after lawyer Dino De Leon assailed the decision last year of a Mandaluyong court that junked his petition that sought to invalidate the ordinances, which prohibited male back riders on motorcycles.
Females, male relatives within the first degree of consanguinity, and children between seven and 10 years old, however, were exempted from the ordinance, which was used as basis to apprehend De Leon while he was passing through a mall in the city during an Angkas ride on March 7, 2019.
"[W]e find that imposing an encompassing prohibition against male back riders is an oppressive measure that goes beyond what is reasonably necessary," the CA said.
"The prohibition is oppressive because it arbitrarily limits the movement and mode of transportation of male back riders even though there is no direct link or available statistical data presented before the trial court to show that motorcycle riding criminals are males."
The CA also ruled that the ordinances violated the equal protection clause in the 1987 Constitution.
"[T]he ordinances are discriminatory both as to gender and as to the use of motorcycles as a mode of transportation and depended on broad generalizations," it said. 
De Leon welcomed the decision.
"We should fight for our rights. We have to make our justice system work," he said on Facebook.
"It was a long arduous task of writing pleadings and attending hearings, especially since I was up against the city's entire legal department. Nevertheless, this shows that ordinary citizens can push back against injustices and oppressive measures."
Associate Justice Raymond Reynold Lauigan wrote the decision, with concurrences from Associate Justices Ramon Bato Jr. and Pablito Perez. — VBL, GMA News
Read more, click here: GMA News
7 Easy Ways To Make Extra Money At Home