- Advertisement -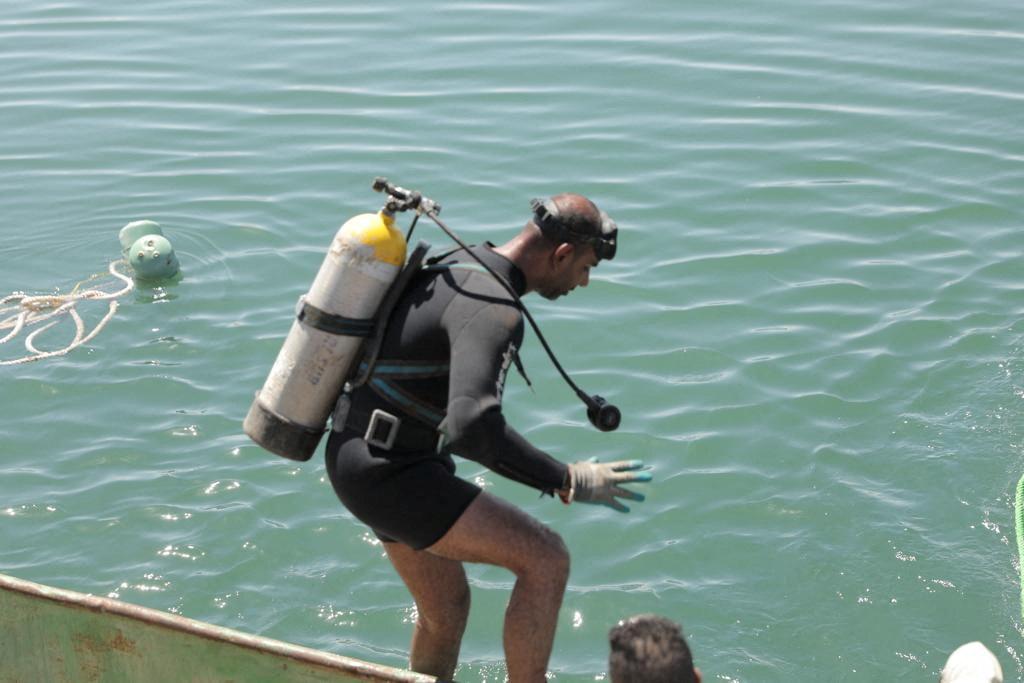 - Advertisement -
ISMAILIA, Egypt — Rescue divers in Egypt retrieved Sunday the body of a crew member from inside a tugboat that sank in the Suez Canal, authorities in charge of the key waterway said.
"Divers found the body in the cabin of the sunken tugboat," Osama Rabie, head of the Suez Canal Authority, said in a statement.
Mechanic El-Sayed Moussa was the only member of the seven-person crew unaccounted for after the tugboat collided with a Hong-Kong flagged tanker carrying liquefied petroleum gas on Saturday.
Five crew members were discharged from hospital, according to Sunday's statement, with one still held for observation.
Traffic in the Suez Canal was not affected, authorities said, as recovery of the sunken vessel was underway.
Connecting the Red Sea and the Mediterranean, the Suez Canal accounts for roughly 10 percent of global maritime trade and the majority of oil transported by sea.
The last confirmed death of a Suez Canal employee occurred in 2021, during the six-day salvage operation to refloat the super tanker Ever Given, which got stuck diagonally across the waterway during a sandstorm. — Agence France-Presse
Read more, click here: GMA News
7 Easy Ways To Make Extra Money At Home


Learn Trading and know Two Platform that easy to Start With