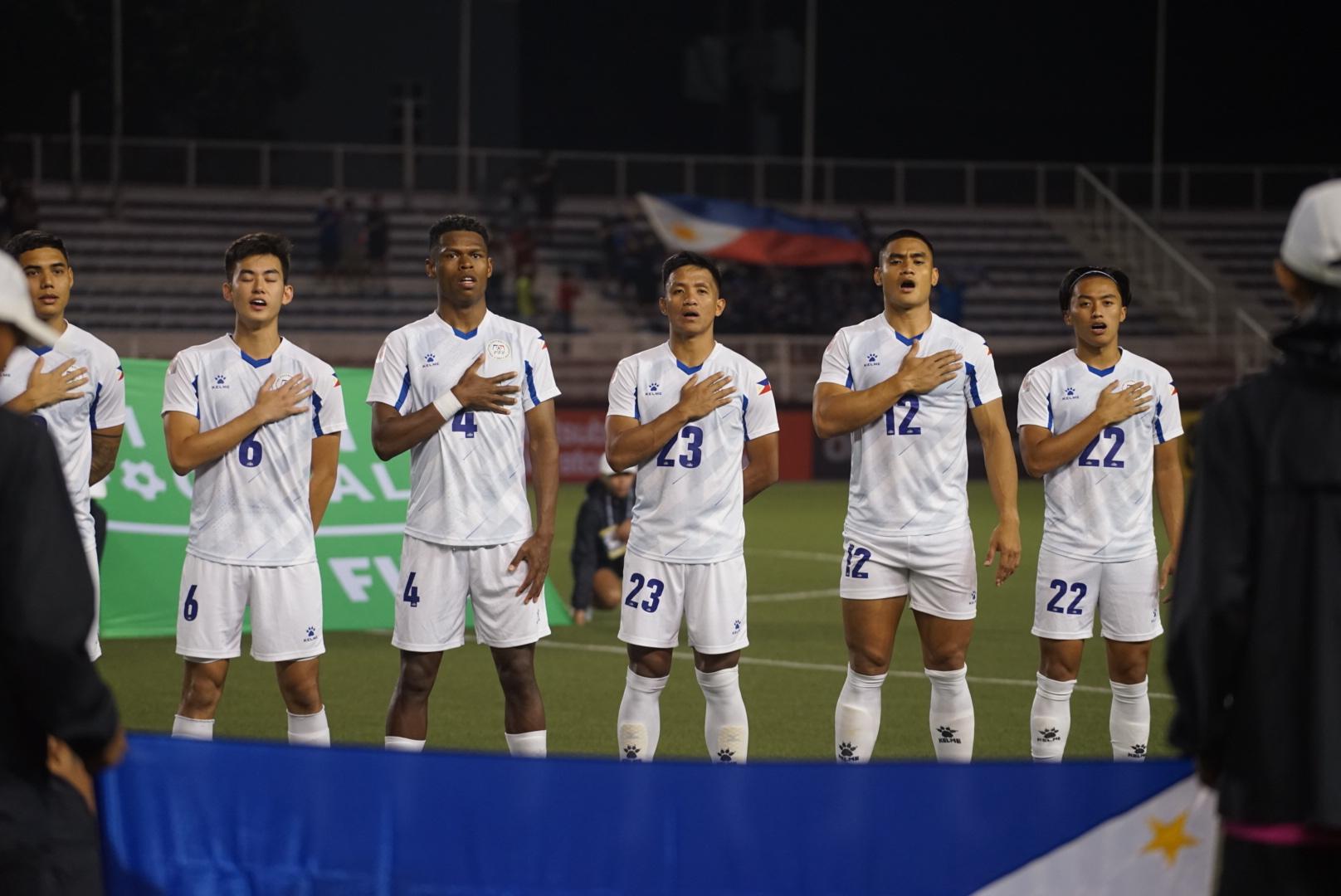 - Advertisement -
The Philippine national men's football team will face defending champions Thailand next in the AFF Mitsubishi Electric Cup on Monday night in Bangkok.
The Azkals will face the Thais after a bounce back win against Brunei, 5-1, in their match Friday at the Rizal Memorial Stadium. 
- Advertisement -
Sebastian Rasmussen made two goals (52′, 88′) in the home win, while Kenshiro Daniels opened the scoring at the seventh minute. Sandro Reyes (12′) and Jesus Melliza (50′) also scored in Josep Ferre's first home win as new Azkals coach.
Prior to the home win, the Azkals fell to Cambodia, 3-2.
Thailand, meanwhile, will try to notch their second win in the tournament after blanking Brunei, 5-0, on December 20.
The Philippines is grouped with Thailand, Indonesia, Cambodia, and Brunei in Group A of the tourney and only the top two teams will advance to the knockout semis. The AFF Cup will run until January 16, 2023.
—JMB, GMA Integrated News
7 Easy Ways To Make Extra Money At Home