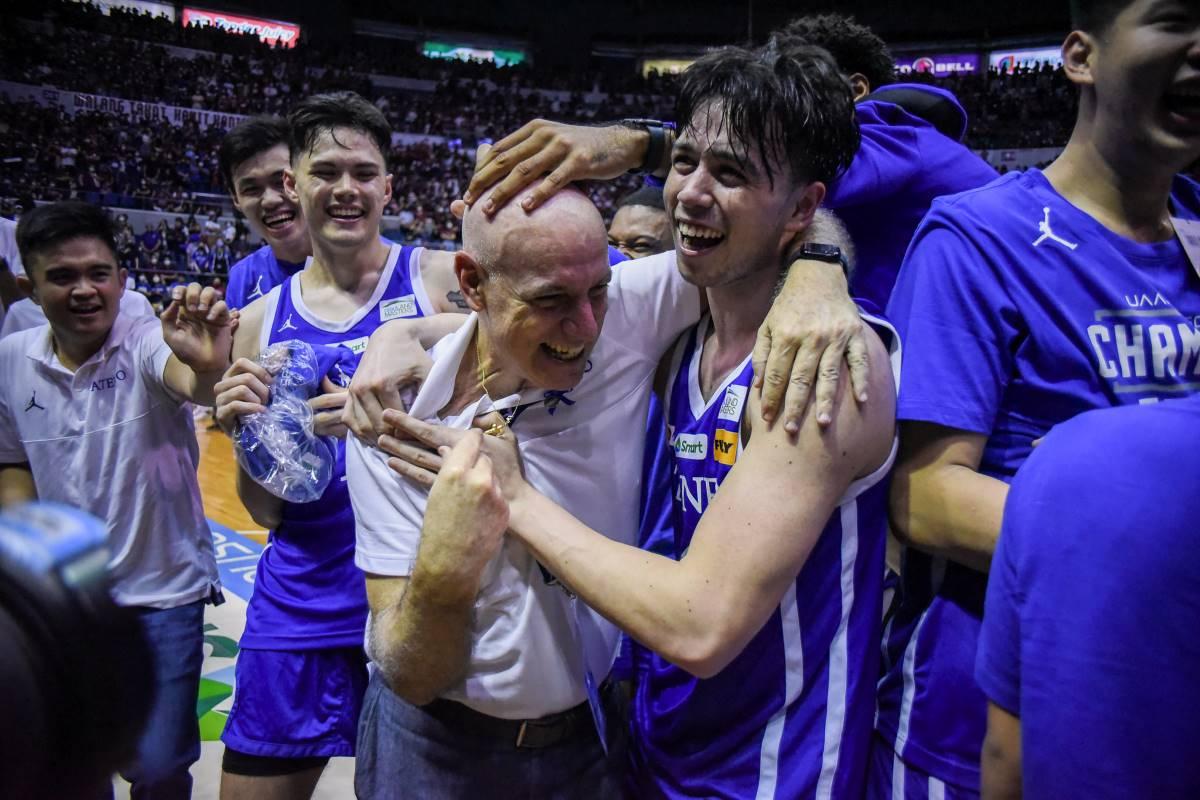 - Advertisement -
For Ateneo de Manila University head coach Tab Baldwin, it is nice to be back on top.
The Blue Eagles won over University of the Philippines, 75-68, in Game 3 of the UAAP Season 85 Finals on Monday to reclaim the men's basketball crown. 
- Advertisement -
"Obviously, it's very welcome to be back on top," Baldwin said during the post-game conference.
"I don't want to say it was a surprise but I think this team had to work harder than previous versions of Blue Eagle champions," the four-time UAAP champion coach said. "[A] lot of people doubted these guys and I think there were times that it was kinda easy to doubt them."
For Baldwin, their championship was somehow against all odds.
"A lot of things that happened this year that kinda flew below the radar with this team. It really made the championship one that was against all odds,"
"It wasn't just the fact that UP was good because UP were the defending champions. That's true and we know that and they came back with a virtually intact roster. When you've got defending champions with an intact roster, they're hard to knock off," he added.
With the chip in their hand now after a hard-fought three-game series, the Blue Eagles celebrated right after and even doused Baldwin with a splash during the post-game conference.
The players stormed Coach Tab Baldwin during the post-game conference and it was a splash! #UAAPSeason85 @gmasportsph pic.twitter.com/9O1IE0eyig

— JK Carandang (@jk_carandang) December 19, 2022
The Blue Eagles made sure to have coach Tab join the celebration…in the post-game presser ???? @gmasportsph pic.twitter.com/91AZe4VUhz

— Bea Micaller (@beamicallerrr) December 19, 2022
This is Ateneo's fourth title in the last five men's basketball seasons. —KG, GMA Integrated News
7 Easy Ways To Make Extra Money At Home