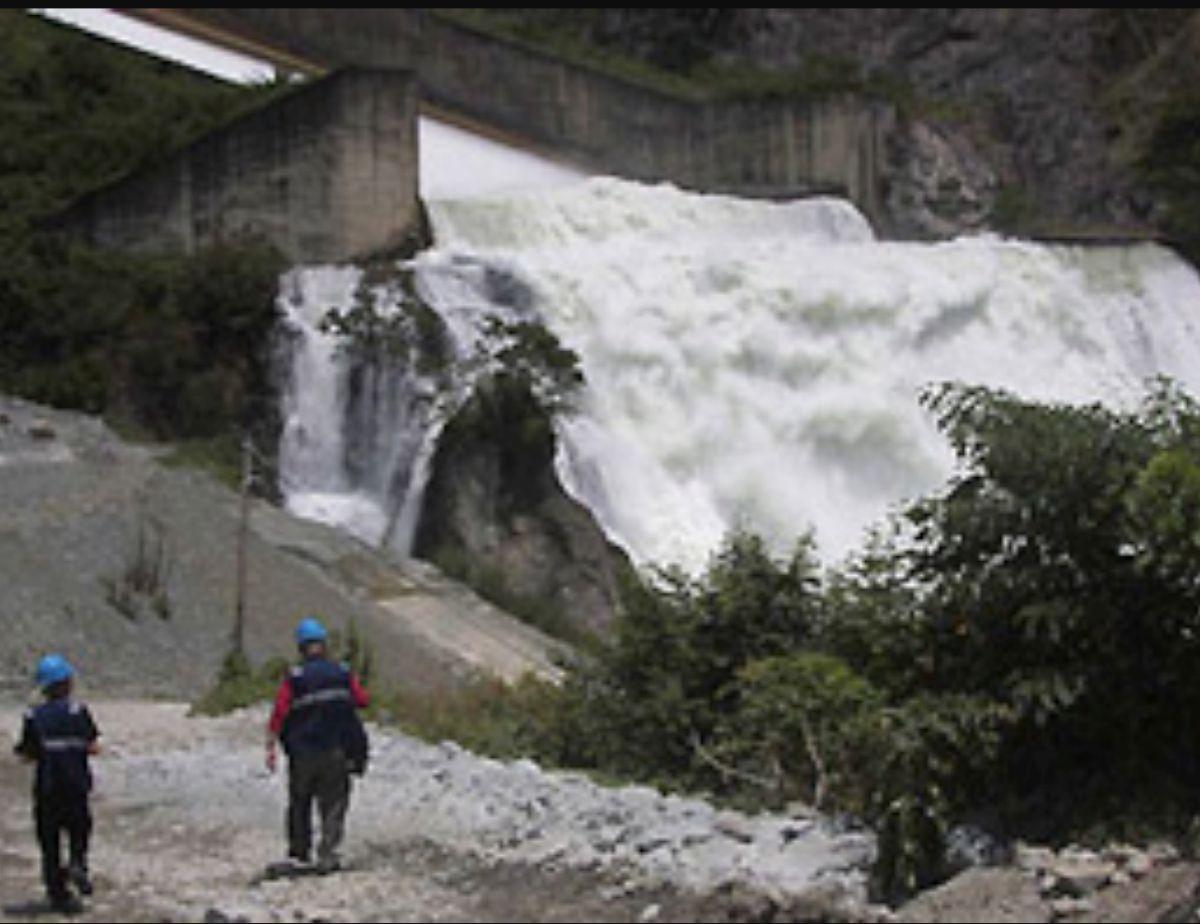 - Advertisement -
The Ambuklao and Binga dams in Benguet had their gates open on Tuesday morning for spilling operation, PAGASA said.
Ambuklao Dam had eight gates open at 10.5 meters. Only one gate was open at 0.5 meter on Monday. 
- Advertisement -
The dam's reservoir water level (RWL) reached 751.09 meters at 6 a.m. on Tuesday, near the 752-meter normal high water level (NHWL) or spilling level.
Binga Dam on the other hand had six gates open at 13 meters. Like Ambuklao dam, it had only one gate open on Monday at 0.5 meter.
At 6 a.m. Tuesday, Binga Dam's RWL was at 574.41 meters, very near the 575-meter NHWL or spilling level.
Tropical Cyclone Wind Signal No. 1 was raised over Benguet on Tuesday due to Severe Tropical Storm Maring (international name: Kompasu). –KG, GMA News
Read more, click here: GMA News
7 Easy Ways To Make Extra Money At Home