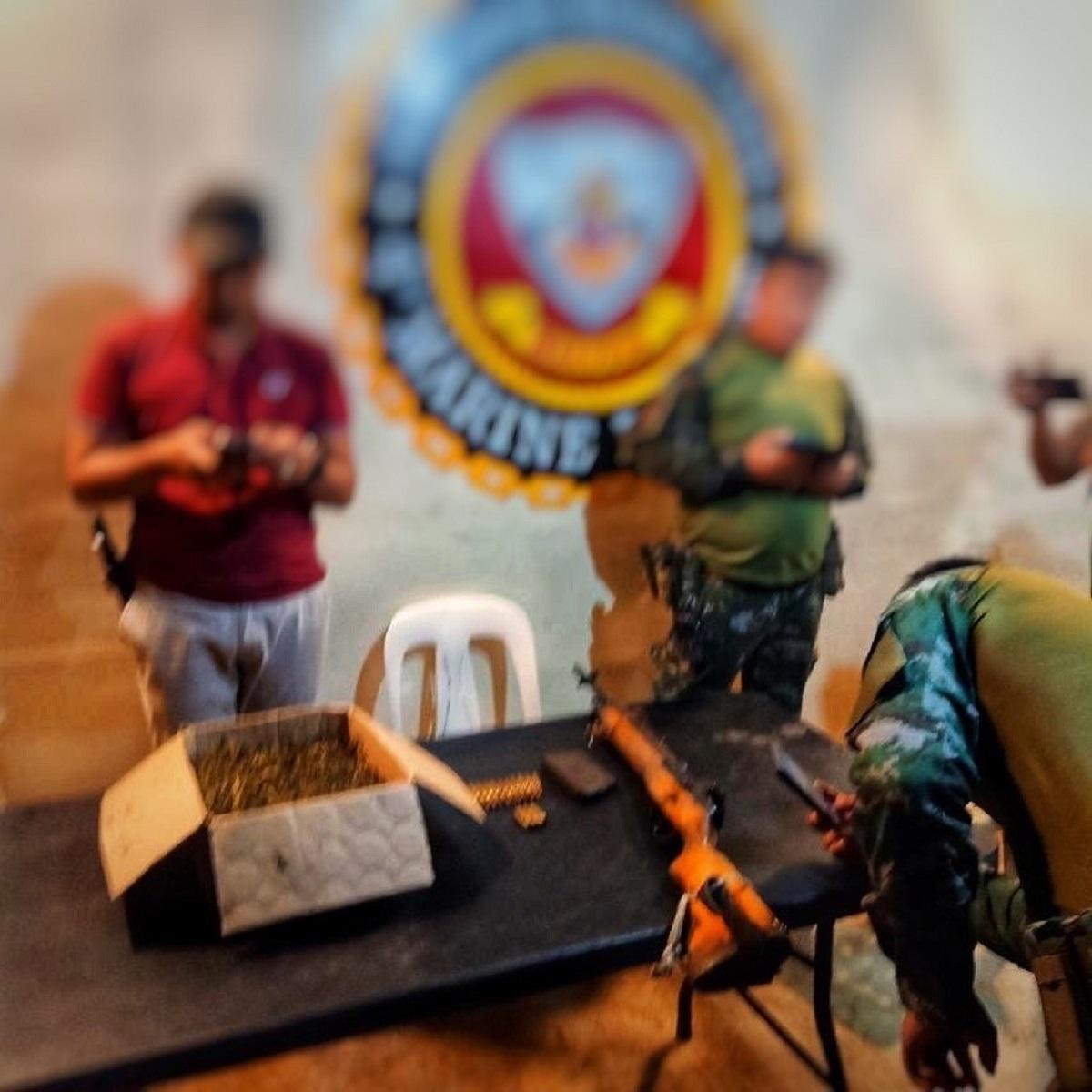 - Advertisement -
An alleged Abu Sayyaf member was killed as authorities tried to arrest him in Luuk, Sulu, on September 17, the Marine Corps Public Affairs Office said Thursday.
In a statement, the military identified the suspect as Aldasir Makumbong or "Alsimar Mangumah," who was the subject of a warrant of arrest.
- Advertisement -
He was the primary suspect in the killing of a businesswoman in Zamboanga City and was accused of other crimes such as robbery and involvement in the illegal drug trade, according to the military.
Makumbong was also an alleged financer of the Abu Sayyaf and was providing logistical support to Abu Sayyaf leader "Addal," the military said.
A brief firefight occurred when the combined elements of the 4th Marine Brigade, Naval Task Group-Sulu, PNP Sulu Regional Office, and other law enforcement agencies went to Makumbong's place.
He was brought to the Luuk District Hospital but was declared dead on arrival, the military said.
Recovered from the operation were an M14 rifle, an M14 magazine, three spent shells of 7.62mm, and a box containing dried marijuana leaves worth P30,000. –Joviland Rita/KBK, GMA News
Read more, click here: GMA News
7 Easy Ways To Make Extra Money At Home