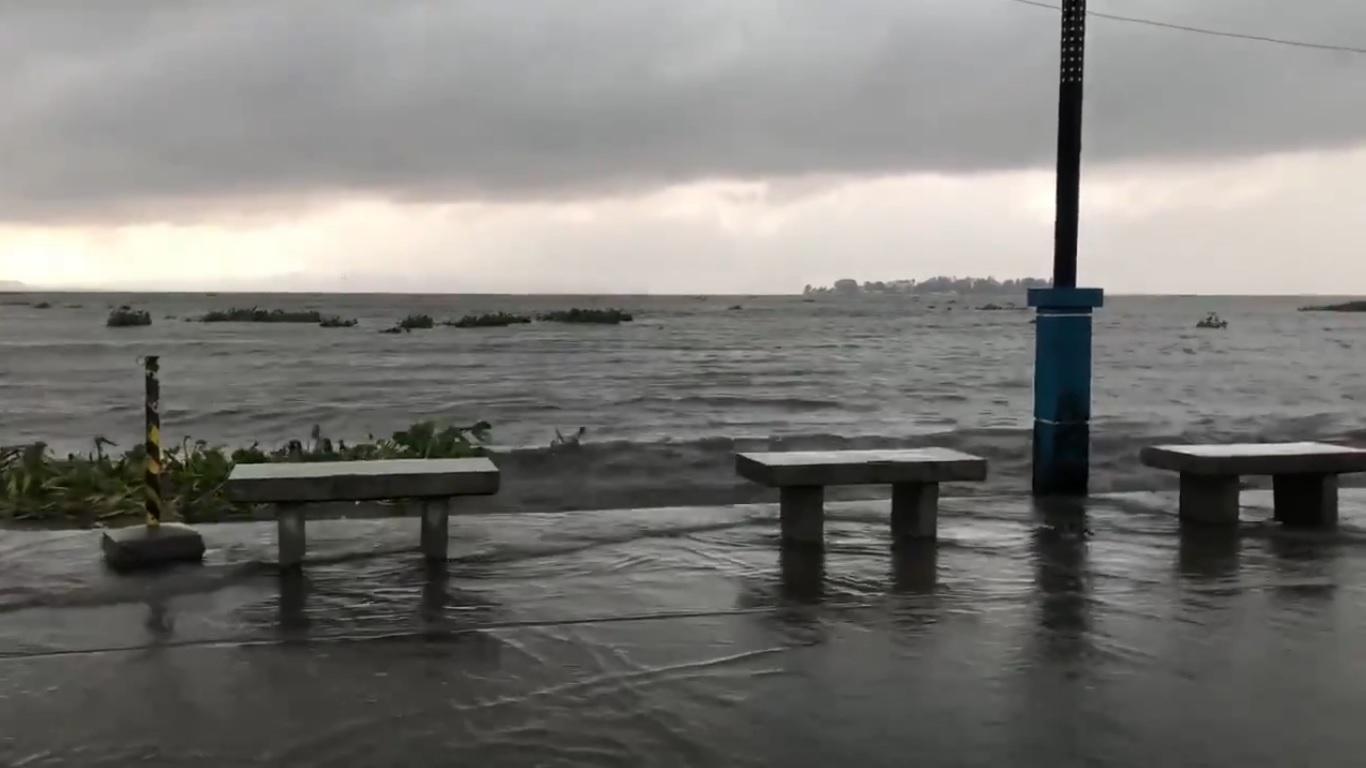 - Advertisement -
Some business owners are complaining about the stink coming from green algae around Laguna de Bay, which is also causing fishkill in the area.
In Ian Cruz's "24 Oras" report, Jane Ramirez, one of the sellers there, said some of her customers are turned off by the stench from the lake.
- Advertisement -
Too much algae is also killing the fishes in the lake. Over 70 kilograms of dead fishes were recovered from the area.
According to the Laguna Lake Development Authority, over 11 localities in Laguna were suffering from the algae's bad odor.
To solve this problem, Jun Paul Mistica an engineer of the LLDA Resource Management and Development Department said they will use paddle-wheel type aerators or water pumps to remove the foul scent.
"Kasi nauubusan ng oxygen e, para matanggal ng amoy. (There is no more oxygen, so we need to fix that and remove the scent.)," Mistica said.—Consuelo Marquez/LDF, GMA News
Read more, click here: GMA News
7 Easy Ways To Make Extra Money At Home