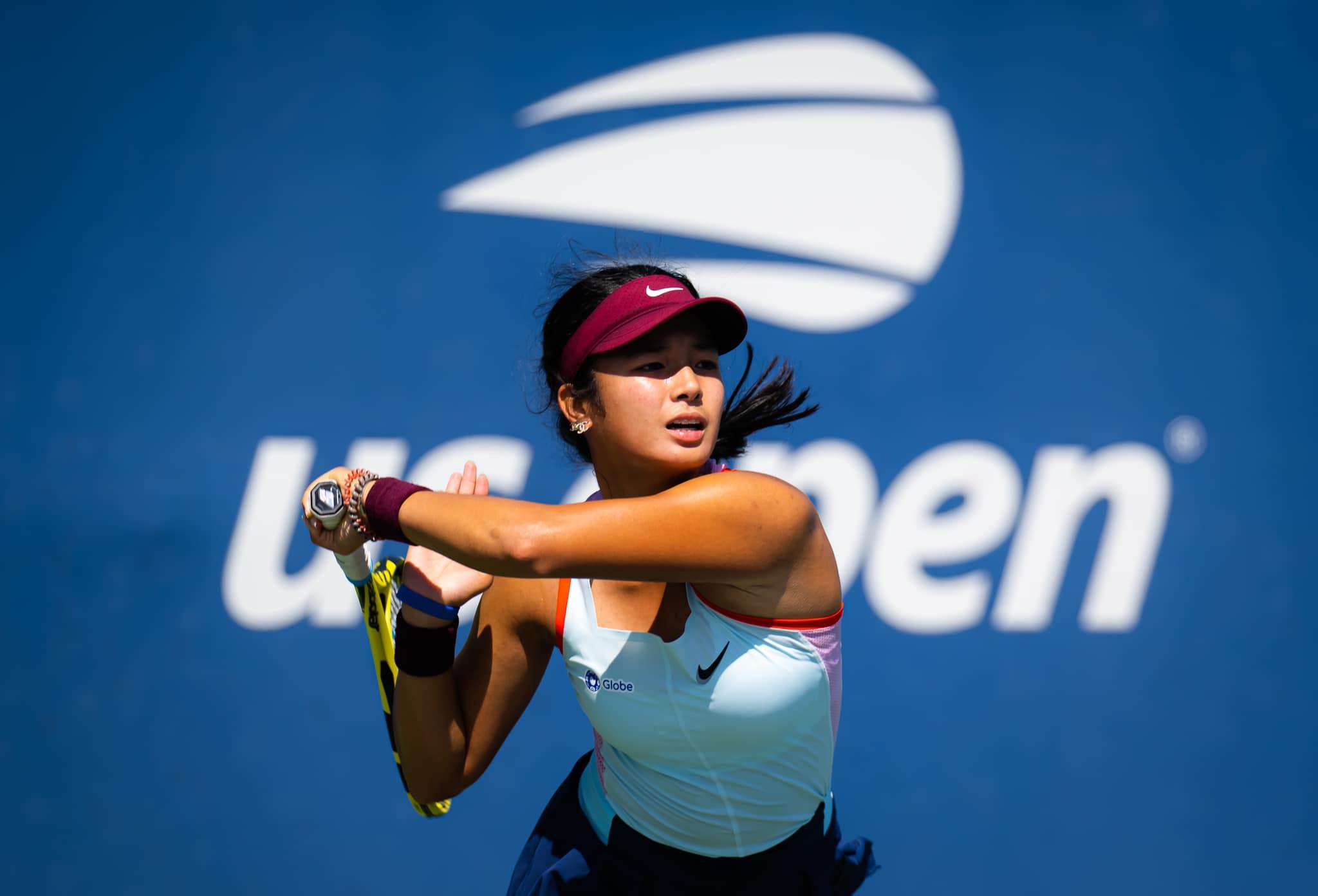 - Advertisement -
Alex Eala is set for her pro-level debut in tennis' biggest stage as she made the cut for the qualifying round of the 2023 Australian Open.
Eala has already been competing in the Juniors Grand Slam stage, winning three titles after ruling the 2022 US Open girls' singles tourney while also copping titles in the 2020 Australian Open and 2021 French Open doubles tournaments. 
- Advertisement -
"YESSSSS!!!! I made the cut for the  Qualifying Rounds of the Australian Open 2023 in Melbourne! This will be my first match ever in the pro-level of a Grand Slam," said Eala in a Facebook post.
The Australian Open qualifying round kicks off on January 9 in Melbourne while the main draw runs from January 16 to 29.
—Bea Micaller/JMB, GMA Integrated News
7 Easy Ways To Make Extra Money At Home